Dr. Linda Sherman is currently accepting new clients and couples for virtual session.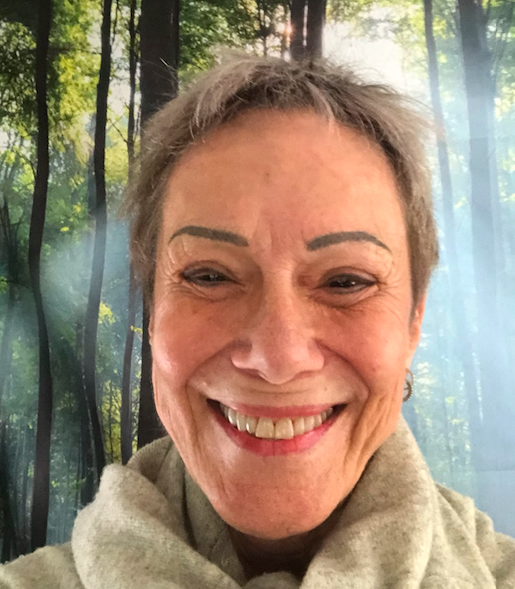 Doctorate of psychology, ryokan Los AngelesMasters in marriage and family therapy, Phillips graduate institute, Los Angeles LMFT28094Bachelors in home economics, California state university northridge
Registered dietitian RD 55134Yoga instructorCertified personal trainer
About Me
I am a vibrant, mature older woman who has been a Licensed Marriage and Family Therapist for 30 plus years. I have also earned my Doctoral Degree in Psychology and am now awaiting licensure completion. I am also a passionate artist who enjoys painting, sketching and sculpting. I love being in nature, walking outside, playing with dogs and living in mindfulness, spirituality, and curiosity.
I married again recently, this time to my kindred spirit, with whom I have built a new life and have been quite taken by being Mom #2 to his children. I now live near the beach which I adore and take full advantage of the Southern California Coastline and all it has to offer.
I was raised in Southern California and have thrived in its friendly, open and mixed cultures.
I realized I wanted to be a psychotherapist when I came to understand that helping people find their meaning and purpose in life, filled me with the purpose and the fulfillment I was looking for in life.
It was through my own out of body death experience from a car accident at age 30 that helped shape my life. This significant occurrence helped me to realize the importance of living in the moment, being grateful for every day, and striving to reach a happy balance in life. The privilege of helping people towards reaching their goals in life has been fostered in me from that moment. I can say that sharing the preciousness of life and fostering growth with clients is quite rewarding work.
I am an optimistic and positive clinician and am drawn towards helping women develop their own unique balance and potentials in life. It can be challenging and an adventurous journey beginning to learn to trust in you, develop positive beliefs, while creating safety, trust and happiness in yourself.
My Approach to Individual Psychotherapy
I love working with women and helping them across our transitional life cycles and the challenges we all face. I believe it is in the relationship between client and therapist that healing and growth happen, based on mutual respect, connection and a sacred trust that develops over time between us. I also believe that everyone has their own answers already inside of themselves, and I as your therapist am here to help you to realize them.
I am committed to walking beside you in this amazing life journey, as you evolve to find greater happiness and a peaceful heart. Should you be searching to find new meaning and purpose in life, I am both interactive and conversational, which lends itself for comfort and safety which allows trust in the therapeutic process that I individualize just for you. I do not shy away from exposing my own thoughts, feelings and vulnerability in helping you when it is appropriate in realizing your goals.
My approach is eclectic and allows for an extraordinary connection with you to develop. This helps facilitate challenge and discovery of thoughts and beliefs that might be getting in the way of how you want to be and how you want to live your life.
I have a toolbox full of resources, including but not limited to, a client centered approach, coaching, Cognitive Behavioral Therapist, relational, narrative, humanistic, mindfulness and use of integrative therapies.
I am passionate about my work and focus on your goals and your desires in a very collaborative way. Together we can identify how you want to make meaningful changes and thrive in your own life. I look forward to meeting you in your free initial 30 minute consultation as we talk about your needs and goals.
So you can learn more about my services and make sure we're a great fit, I offer free consultations over the phone or via live video chat.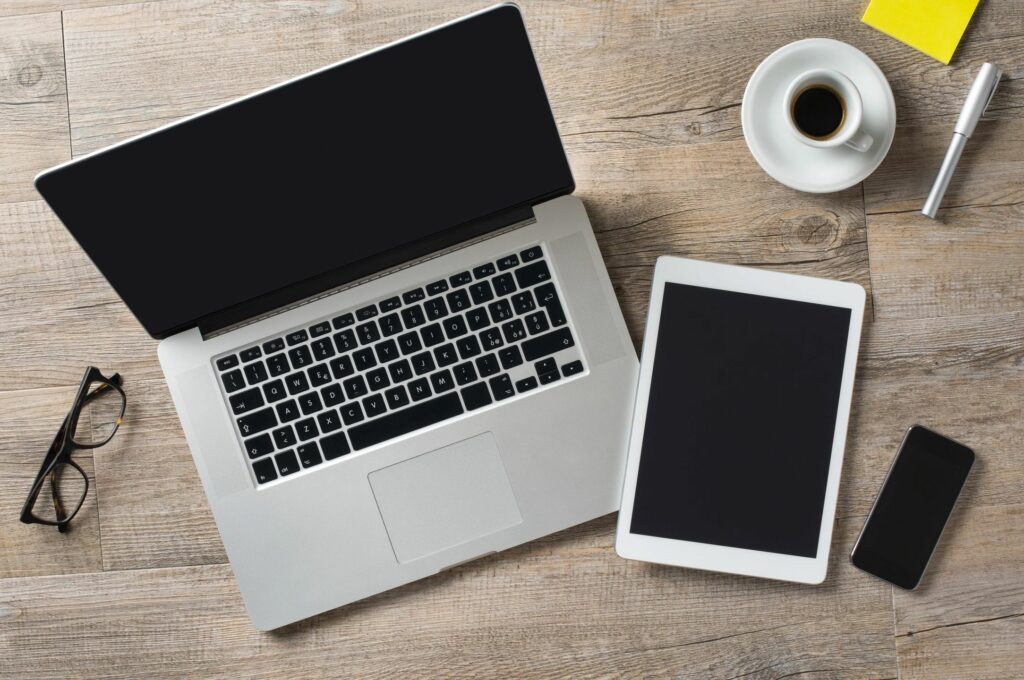 Both individual psychotherapy & couples counseling are available through a secure video conferencing system.
To begin your journey of healing and personal growth with a member of the California Women's Therapy team, please reach out below.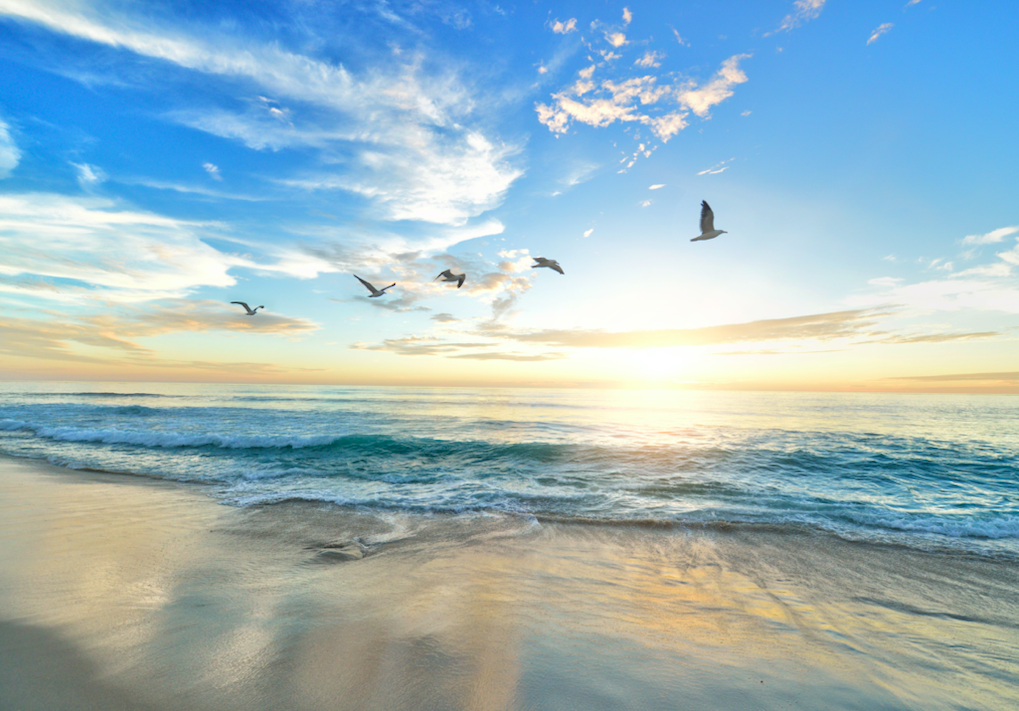 Contact us to schedule your initial consultation.
Begin your journey with Dr. Linda today 🌱