Dr. Mariella Lauriola is not accepting new clients at this time.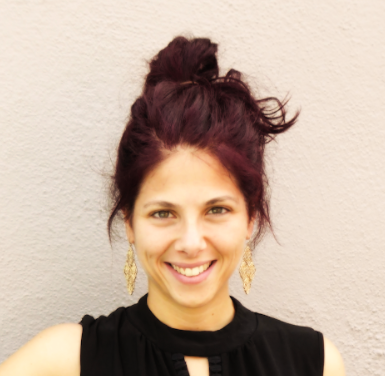 About Me
Hello and welcome to my CWT page! So glad you are here!
I am Dr. Mariella, licensed clinical psychologist in California (PSY # 31868). I specialize in working with clients struggling with trauma symptoms, relational trauma (complex PTSD), PTSD, relationship/couples' issues and women's issues. I worked in inpatient, outpatient, and community mental health settings for several years before starting my private practice. In particular, I started, developed, and led a supportive housing program for women struggling with trauma, PTSD, and psychiatric symptoms.
My Approach to Psychotherapy
My approach to therapy is humanistic, client-centered, trauma informed and emotionally focused. I use mindfulness, somatic (yoga, body movements/dance, laughter) and experiential approaches in my therapy practice, especially when I work with clients overcoming trauma/PTSD symptoms. To treat trauma and PTSD symptoms, I utilize Flash/EMDR techniques, which are based in research.
My main goal is for you to feel valued, understood, and unconditionally supported at all times while I help you achieve your own goals, at your own pace.
I am fluent in both Italian and English, and I understand and speak intermediate level Spanish as well. I am an immigrant myself and have lived in Italy, USA and Mexico, so I understand particularly well how hard immigration can be. I love working with Italian and first- and second-generation LatinX clients!
My Approach to Couple's Counseling
My approach in working with couples is mainly influenced by Dr. Sue Johnson's Emotionally Focused Therapy (EFT), a short-term (8 to 20 sessions) structured form of therapy developed in the 1980's in tandem with the science of adult attachment/bonding. Nowadays, a substantial body of research exists to support the effectiveness of EFT. In this therapeutic approach, the therapist helps the couple identify their unhealthy patterns or "dances" to then create new, healthier dances. EFT allows couples to feel emotionally connected, as well as more loved and secure in their relationship. To learn more about EFT, visit the ICEEFT website following this link. My approach in couples therapy is trauma informed, experiential and active (I engage my clients with weekly exercises in between sessions to consolidate the new knowledge gained). We are going to concentrate on the present issues and negative patterns that are affecting you right now, and you are going to feel like you will have an overall better understanding of your way of relating, as well as having new tools you can use to improve your relationship.
So you can learn more about my services and make sure we're a great fit, I offer free consultations over the phone or via live video chat.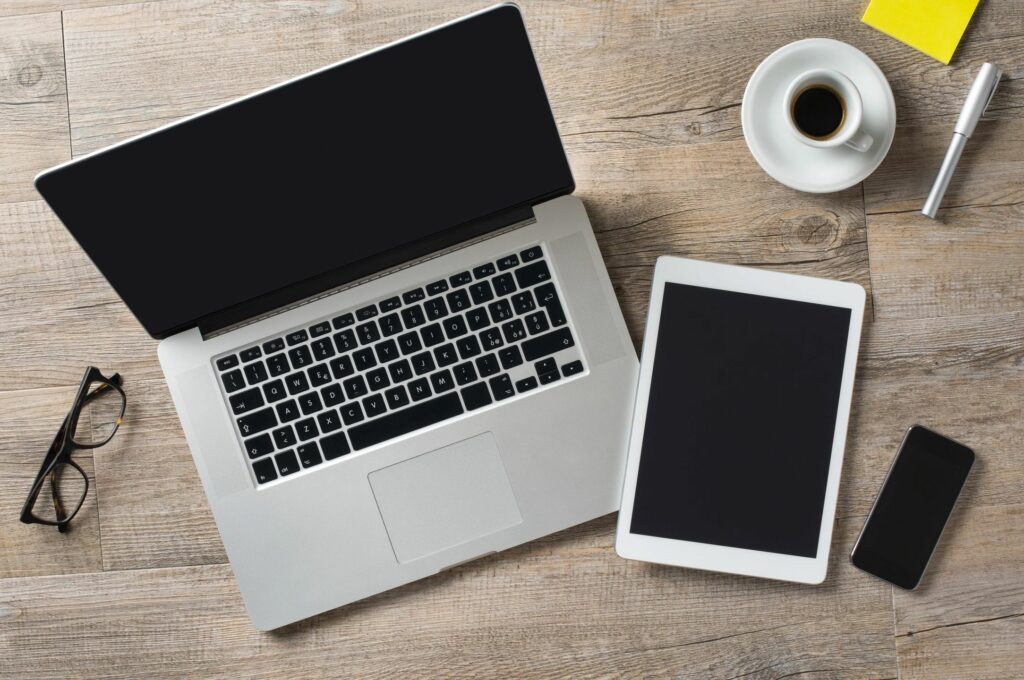 Both individual psychotherapy & couples counseling are available through a secure video conferencing system.
To begin your journey of healing and personal growth with a member of the California Women's Therapy team, please reach out below.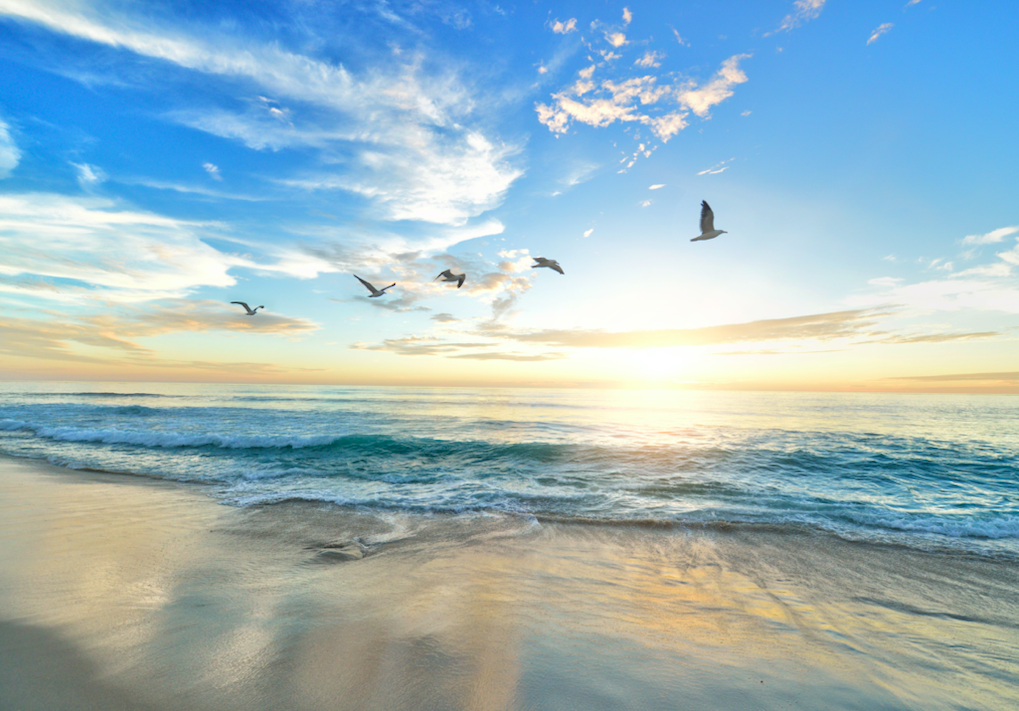 Contact us to schedule your initial consultation.
Begin your journey with Dr. Mariella today 🌱