Dr. Rachel Falco is not accepting new clients at this time.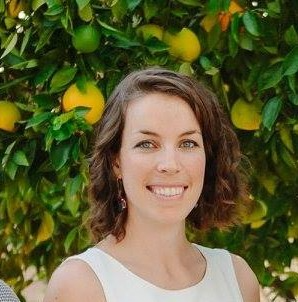 About Me
I grew up with a desire to achieve and be successful from an early age. Whether it was attaining physical, professional, or academic goals, I experienced pressure both internally and externally to succeed in everything I tried. While I considered this a strength that pushed me to achieve throughout my life, looking back I can see how this also led to distress, burnout, and difficulty finding balance.
Now, more than ever, women are finding themselves in multiple roles with increased responsibilities. While this has been a time of increased opportunity, I have often heard women speak of this sense of being 'stretched thin', leading to feelings of inadequacy, rigid ideas about success, and low self-compassion. Many successful women are also taught that when they complete a set of steps or criteria they will reach their goal. It can be especially destabilizing when self expectations are not met or when one unexpectedly experiences transitions in life roles, loss, or significant change.
As a clinician, I have found that I am most passionate about working with women to find healthy balance and work through areas of their lives where they are feeling stuck or unsatisfied. Specific areas of interest include work-life balance, performance/work stressors, imposter syndrome and self esteem, relationship struggles, body image and eating concerns, grief and loss, and life role/identity transitions. In my work I hope to help women get to know themselves more holistically and find contentment and balance while continuing to achieve their goals.
My Approach to Individual Psychotherapy
I know that it takes incredible vulnerability and courage to be open with another, and to see ourselves up close, and I commend you on taking this first step in beginning your therapeutic journey. I also believe that the challenge is worth it as therapy can be a profoundly transformative and life changing experience for those who are willing to engage in it.
My role as a therapist is to non-judgmentally and supportively come alongside you as you begin to process and navigate through your unique journey and help make sense of what emerges. In my work, I use a warm, collaborative approach to get a good sense of your presenting concerns and help develop treatment goals. I work from a dynamic lens and I use a process oriented approach to therapy, regularly checking in with you around how you feel therapy is going and shifting interventions as necessary to help you get the most benefit out of our time. Because a good fit with a therapist is incredibly important, I am happy to provide a 30 minute consultation to answer any questions or concerns you may have.
I am so glad you are here and look forward to our work together!
So you can learn more about my services and make sure we're a great fit, I offer free consultations over the phone or via live video chat.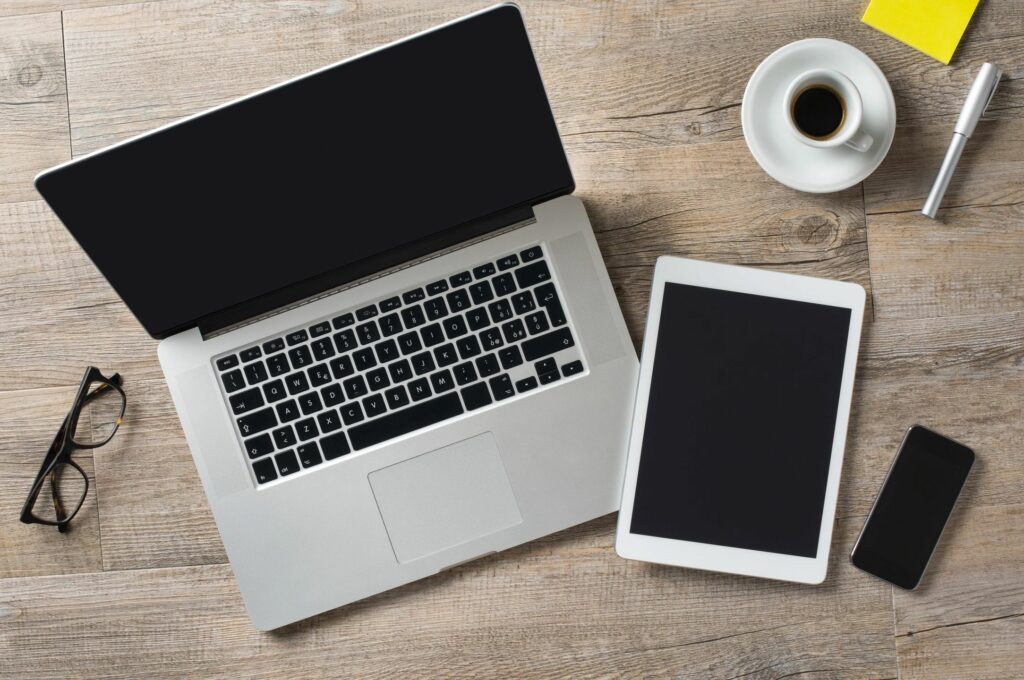 Both individual psychotherapy & couples counseling are available through a secure video conferencing system.
To begin your journey of healing and personal growth with a member of the California Women's Therapy team, please reach out below.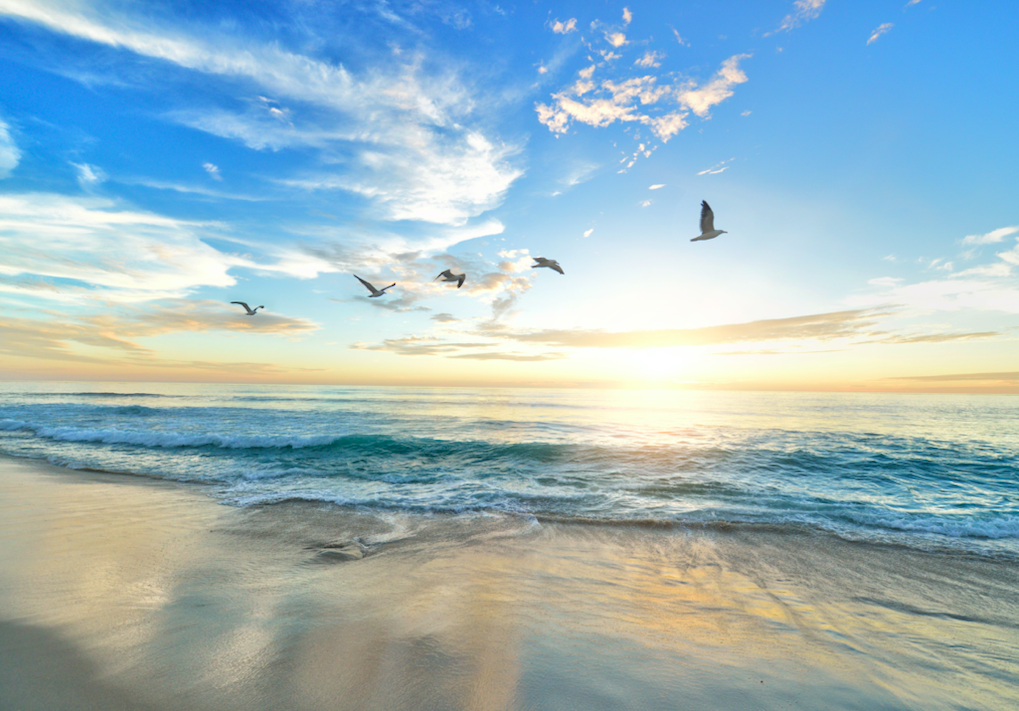 Contact us to schedule your initial consultation.
Begin your journey with Dr. Falco today 🌱