We provide low fee mental health services through our pre-licensed therapist training program!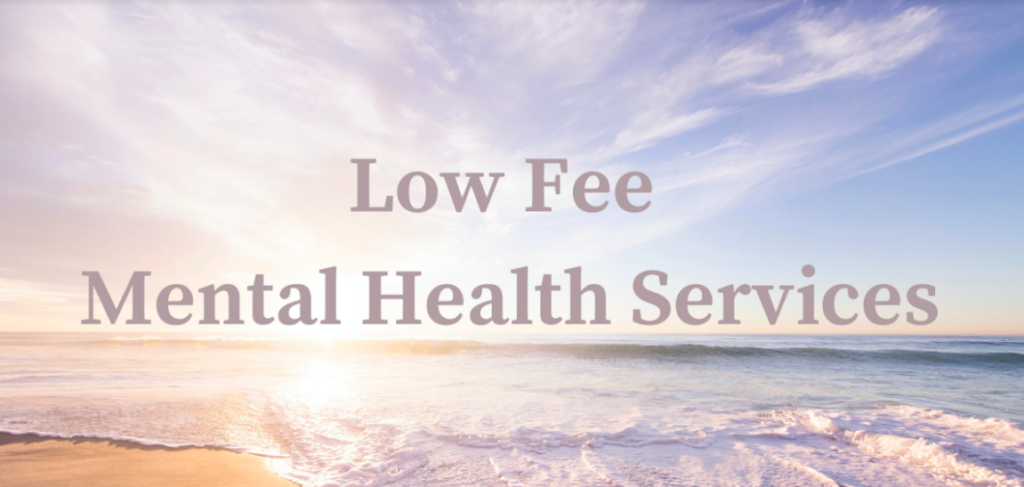 At California Women's Therapy, we have a clinical training program for pre-licensed therapists.
Our program includes both Psychological Associates and Practicum Students.
Psychological Associates
Our "Psychological Associates" are pre-licensed psychologists or psychology doctoral students who are accruing their hours towards becoming independently licensed as psychologists.
*****
Practicum Students
Our "Practicum Students" are pre-licensed therapists who are currently completing a master's or doctoral program in psychology, professional counseling, or a related mental health field.
*****
These pre-licensed therapists are working under the supervision of our training program's supervisory team.
Our supervisory team consists of Dr. Talia Barach (our Director of Training) and our clinical supervisors: Dr. Deepti Vaswani, Dr. Christina Zavalza, Dr. Theresa Cao, Dr. Laura Ruaro, and our owner & founder — Dr. Jordyn Trockman.
Train with Us
If you are interested in applying for a training position with California Women's Therapy, please visit our training website at www.cwt-intern.com.
*****
The hourly rate for sessions with our Psychological Associates ranges from $100 to $150.
The standard hourly rate for sessions with our practicum students is $75.
Discounts may be available (based on need) for those experiencing financial hardship.
*****
Contact us to schedule your initial consultation.
Begin your journey today 🌱