Welcome to California Women's Therapy!
Our team supports women through a variety of compassionate and empowering mental health services.
Individual psychotherapy, family therapy, and couples counseling are all available virtually to women and their loved ones throughout California.
We help women like you heal, grow, get unstuck, & move forward.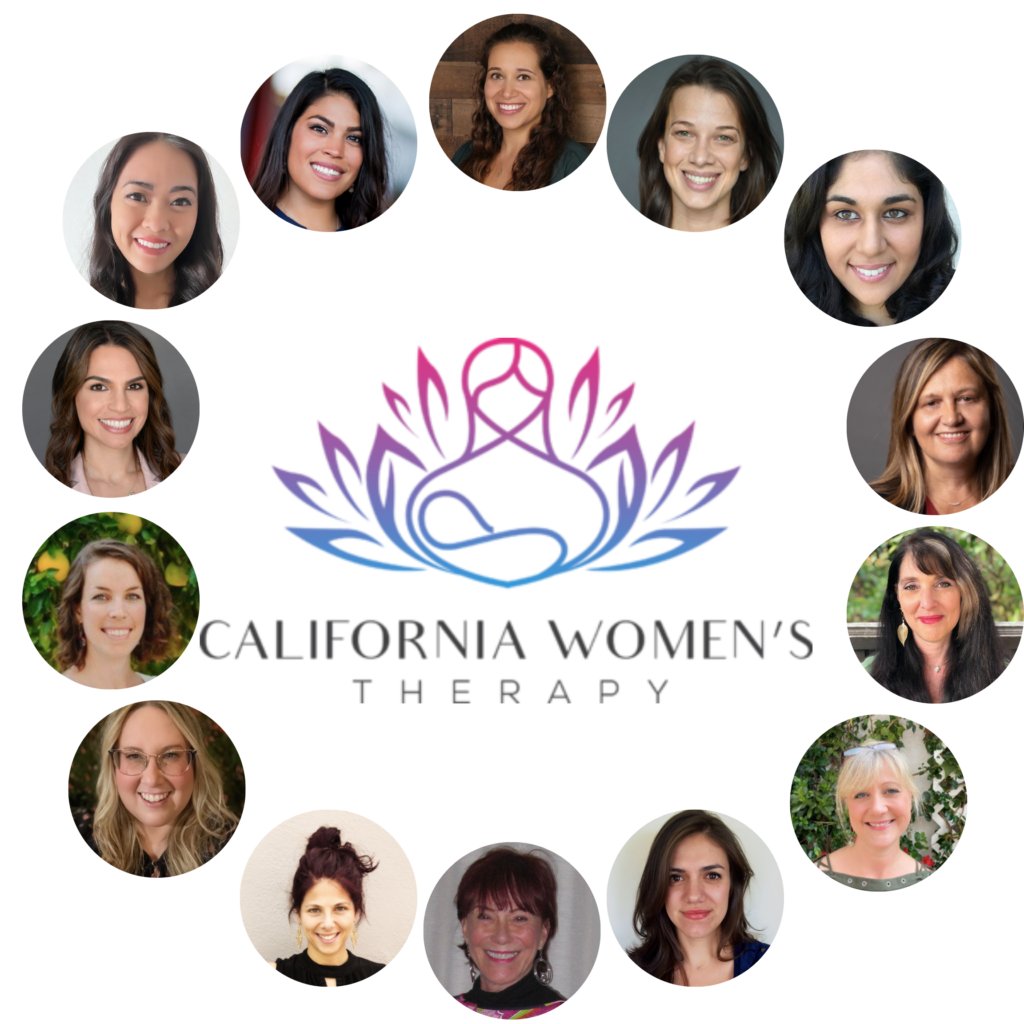 Our team of therapists is accepting new clients.
We're so glad you're here

😃
It's not easy being a woman in the modern world, so you are definitely not alone in finding all of this hard to manage! The struggle to find balance, inner peace, and fulfillment is real. As a result, many women suffer from anxiety, depression, chronic stress, and fatigue. Additionally, many of us feel confused, overwhelmed, insecure, lost, or stuck.
We help women of all ages and life stages.
Most of our clients are women in their 20's, 30's, 40's, and 50's who are struggling to balance the demands of work, family, and personal wellbeing.
However, our team of therapists provides virtual therapy services to women of all ages and life stages throughout California.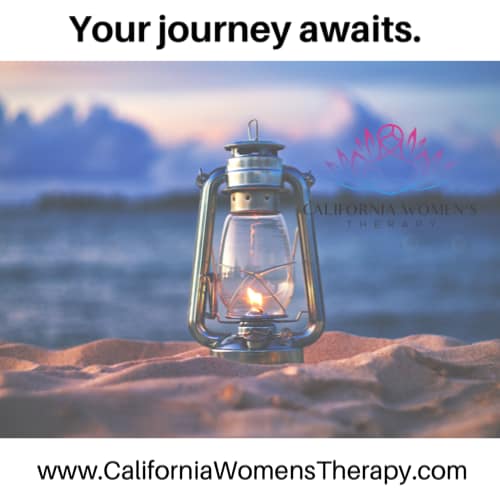 At California Women's Therapy, we strongly value the importance of the therapeutic relationship.
That's why we offer both free initial screenings and free initial consultations.
Our screenings, consultations, intake process, and sessions all take place virtually – over the phone or through secure video conferencing.
Contact us to start your journey.