Dr. Stephanie Kremer is not accepting new clients at this time.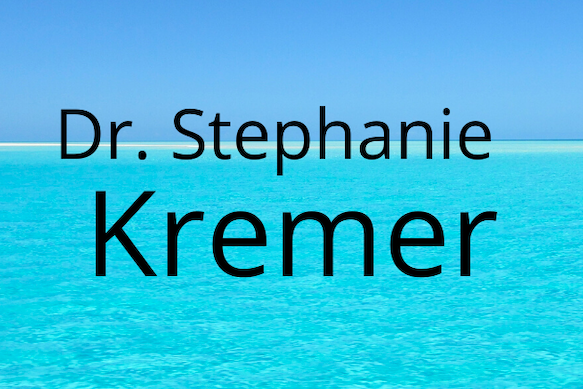 My Approach
I use an active, collaborative, holistic approach to help each client identify relevant issues and personal values, and together we customize treatment goals to meet your unique needs and preferences. Mental and physical health are connected, and changes in one lead to changes in the other. Therefore, I utilize a variety of mind-body approaches based upon established research, including Cognitive Behavioral Therapy (CBT) and Mindfulness. While my approach is strongly rooted in ever-evolving science and research, I encourage people to incorporate cultural, religious, or other unique or shared aspects of themselves into treatment. We have strong scientific principles to guide us, and I will help you apply these to your own unique circumstances.
The recommended number of sessions varies based on the presenting issue, ranging from more traditional ongoing weekly appointments to shorter, time-limited approaches. Time-limited interventions frequently range from 4 to 12 sessions, with optional booster sessions. Many of the time-limited approaches — such as Cognitive Behavioral Therapy for Insomnia (CBTI) or Cognitive Behavioral Therapy for Chronic Pain (CBT-CP)– can be used in addition to other mental health services when coordinated with your other behavioral health providers.
About Me
I am a licensed clinical psychologist specializing in health psychology & behavioral medicine. I have spent over a decade working as a psychologist in medical settings — such as primary care, neurology, a chronic pain program, a women's clinic, and inpatient medical hospitals — often as an integrated member of the medical team. My approach is rooted in evidence-based practice focused on mind-body approaches to improve quality of life, health, and well-being.
I often help clients with general stress management, sleep/insomnia, generalized anxiety and panic, and chronic pain/headaches. I am also especially passionate about helping clients with general health & well-being as we age and during important life-transitions — particularly, menopause, career changes, retirement, and empty nest syndrome.
For Those with Medical Conditions
Experiencing a sudden illness or living with a chronic or terminal illness comes with not only physical symptoms, but also unplanned changes in your life and a range of emotions, such as sadness, anger, fear, and despair. These physical and emotional consequences may be further exacerbated by the significant challenges and stress of navigating a complicated healthcare system and numerous medical appointments. Some of you may have also experienced frustration and confusion from a lack of clear answers or recommendations or from hearing things like, "it's just stress" or "it's all in your head."
These unnecessary adverse experiences may often serve to exacerbate the illness and create a cycle of negative emotions. Unfortunately, some are left feeling traumatized by the medical experiences that were intended to help them heal. My goal is to help people navigate the experience of physical illness and work toward finding themselves again and to regain focus on their lives and values, while adjusting to their new normal.
So you can learn more about my services and make sure we're a great fit, I offer free consultations over the phone or via live video chat.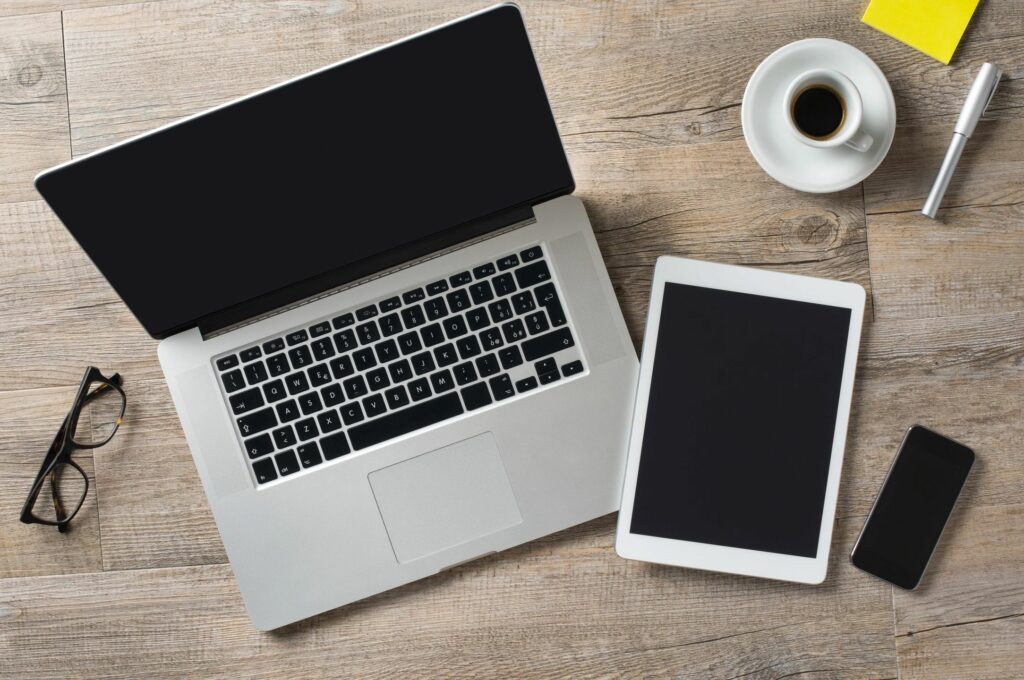 Both individual psychotherapy & couples counseling are available through a secure video conferencing system.
To begin your journey of healing and personal growth with a member of the California Women's Therapy team, please reach out below.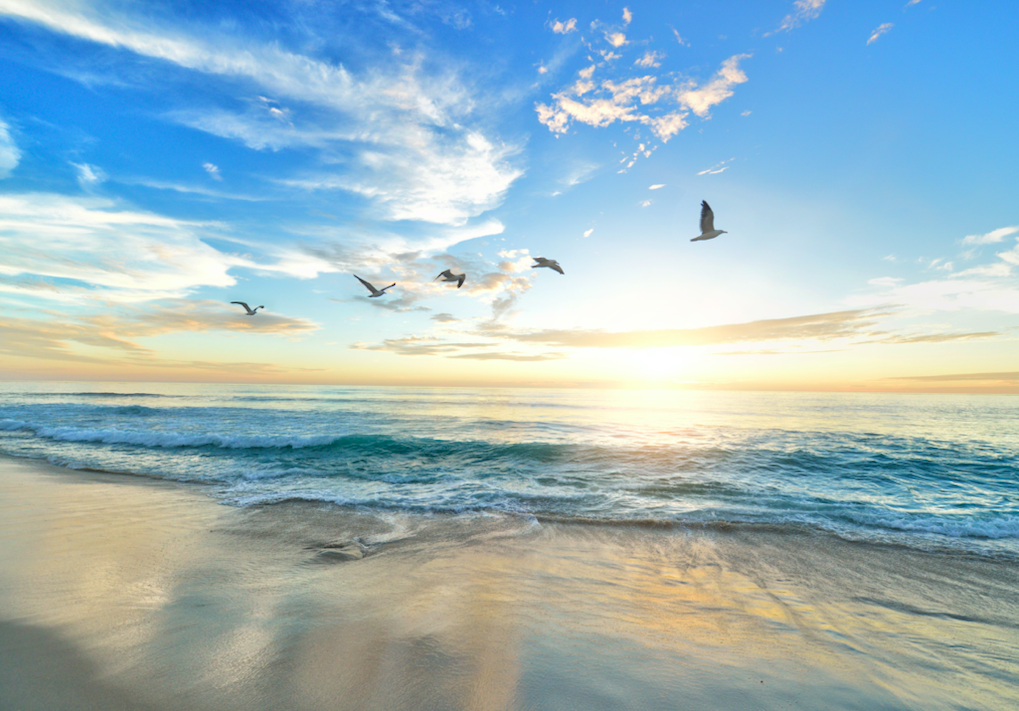 Contact us to schedule your initial consultation.
Begin your journey with Dr. Kremer today 🌱