Dr. Theresa Cao is currently accepting new clients.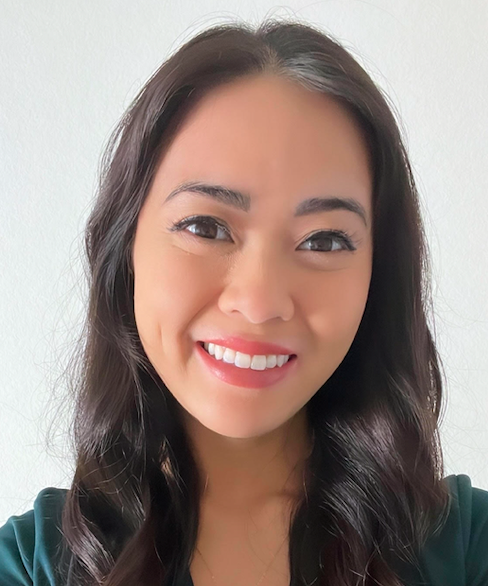 About Me
I was born and raised in Southern California by two immigrant parents. As a Vietnamese- American woman with a professional degree and a family, I understand the complexities that come with challenges, grief/loss, joy, and accomplishments in life. I currently reside in Southern California with my husband, and I enjoy simple pleasures such as nature, movies, and quality time with loved ones.
My career has been dedicated to helping individuals create meaning in their lives and understand who they are in relation to the world and their relationships. I have worked in a variety of clinical settings, and I specialize in helping women, teens, and young adults struggling to find a sense of identity, purpose, and belonging. Apart from my services at California Women's Therapy, I serve teens and young adults in private practice and provide psychological testing for another group practice.
My Approach to Individual Psychotherapy
I believe as women in this modern world, we hold ourselves to very high standards. We experience daily demands and expectations that have been imposed on us by the people in our lives, society, and even ourselves. Oftentimes, when we are unable to meet these standards, we end up feeling a host of emotions such as lost, stuck, anxious, insecure, powerless, and empty.
We all have unique experiences that shape who we are, our patterns of thinking and responding, and how we connect with the rest of the world. Sometimes our current experiences are incongruent with who we want to be and where we want to be in life. My ultimate goal is to support you in regaining a sense of empowerment and purpose, finding your voice, establishing healthy boundaries, and caring for yourself in a whole new way.
My philosophy of therapy is that it is a place of self-discovery and resiliency through the reflection and exploration of your values and goals. I perceive my role as someone who helps individuals (and those in their lives) become the best version of themselves. My overall approach is integrated and depends on each person's unique needs. I evaluate and make sense of an individual's issues from a relational and meaning-making point of view, and I use evidence-based practices/interventions to establish change.
Thank you for taking a step to improve your life circumstances. I firmly believe at the foundation of every therapeutic process is a strong therapist-client connection that allows movement in healing, growth, and change. Together we will establish your goals and ensure that we are taking steps towards progress. If you believe I can be the person to support you, I encourage you to reach out for a 30 minute consultation.
I am so glad you are here and look forward to our work together!
So you can learn more about my services and make sure we're a great fit, I offer free consultations over the phone or via live video chat.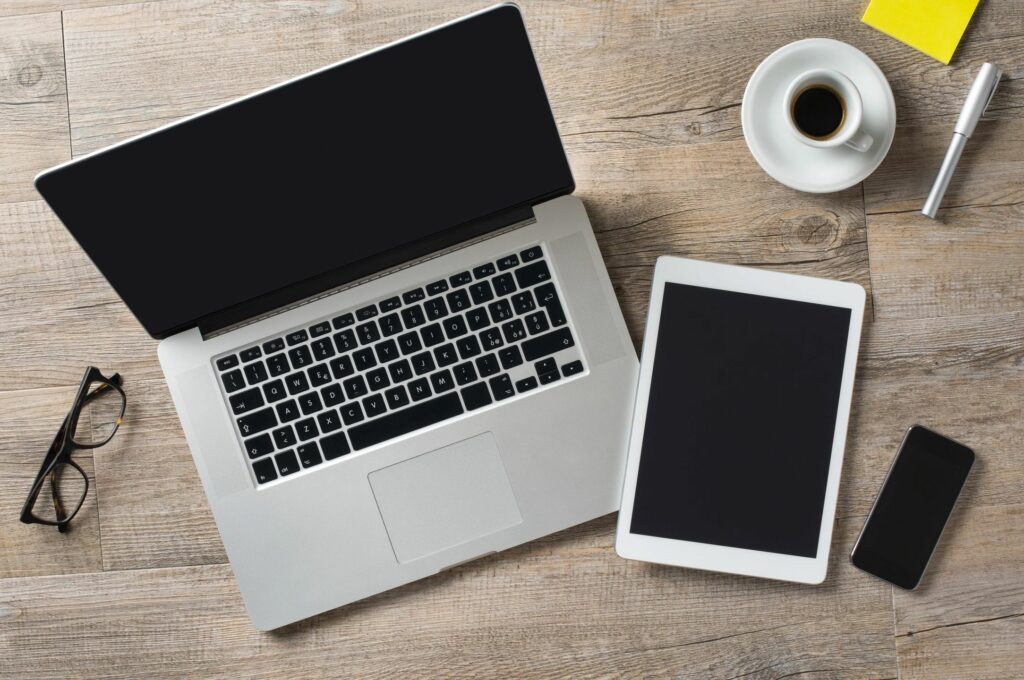 Both individual psychotherapy & couples counseling are available through a secure video conferencing system.
To begin your journey of healing and personal growth with a member of the California Women's Therapy team, please reach out below.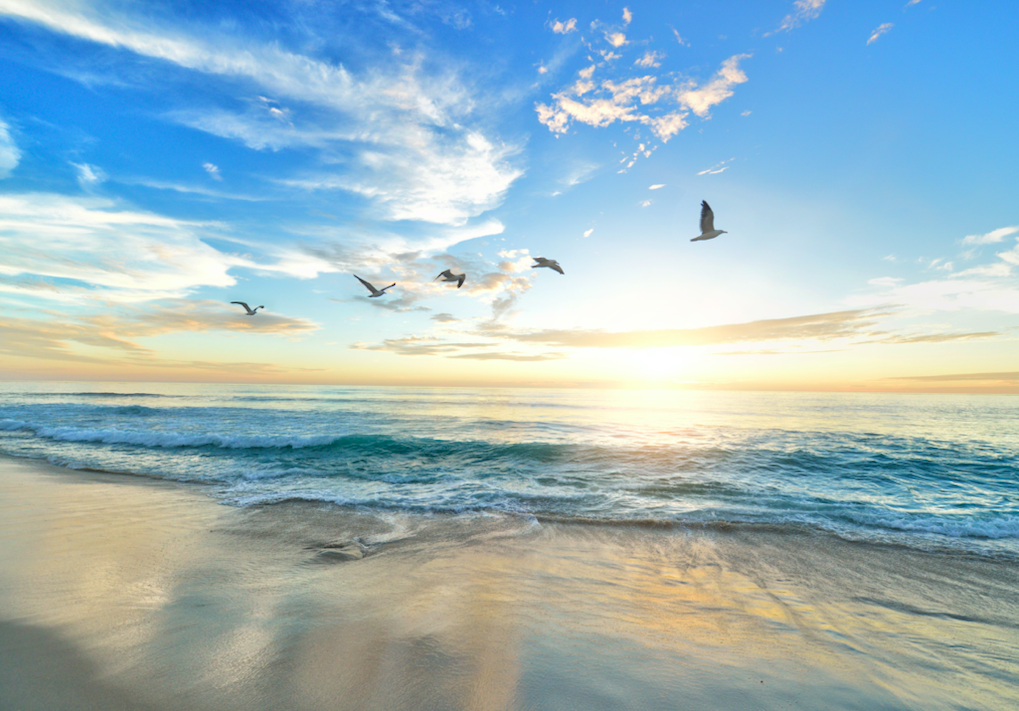 Contact us to schedule your initial consultation.
Begin your journey with Dr. Theresa today 🌱