Dr. Talia Barach is not accepting new clients at this time.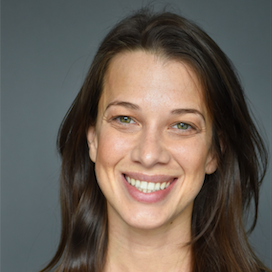 About Dr. Talia Barach
I work with women struggling with relationships, low self-esteem, depression, anxiety, trauma, addiction, major life transitions, and finding balance. In our sessions, we won't just talk about "problems." I'm interested in getting to know the whole you — which is a woman far greater than any single role in life or any single struggle or experience. Sometimes people enter therapy knowing exactly what they want to change, and sometimes people just know that something feels wrong and they don't know what else to do. Your therapy will be tailored to your individual needs, and we will work together to define what you truly want out of life. Through building a compassionate and safe space, we can take an honest look inward and help you develop an enriching life that feels more meaningful and satisfying.
In order to better serve my clients, I've attained advanced clinical training in Cognitive Behavioral Therapy (CBT), Acceptance and Commitment Therapy (ACT), Dialectical Behavioral Therapy (DBT), and Mindfulness-Based approaches. By working with me, you'll have access to cutting-edge treatments as well as high quality care that is personalized, accessible, and grounded in science.
In addition to seeing clients directly, I also serve as the Director of Clinical Training here at California Women's Therapy. In this role, I oversee our training program and provide clinical supervision to some of our practicum students and postdoctoral Psychological Associates. To learn more about our lower fee therapy options through our pre-licensed therapist training program, please visit our Low Fee Services Page.
Trauma Recovery Services
I specialize in helping people heal and get unstuck from the impact of trauma. I have substantial experience implementing the gold standard for evidence-based trauma treatments: Cognitive Processing Therapy (CPT) and Prolonged Exposure (PE).
It takes a brave person to ask for help. Getting effective treatment can be critical to reduce symptoms and improve your connection to yourself and others. Finding the approach to therapy that's right for you will depend on your individual needs and preferences. That decision is one we would make together, and we would move at a pace that feels comfortable and safe.

So you can learn more about my services and make sure we're a great fit, I offer free 30-minute consultations over the phone or via live video chat.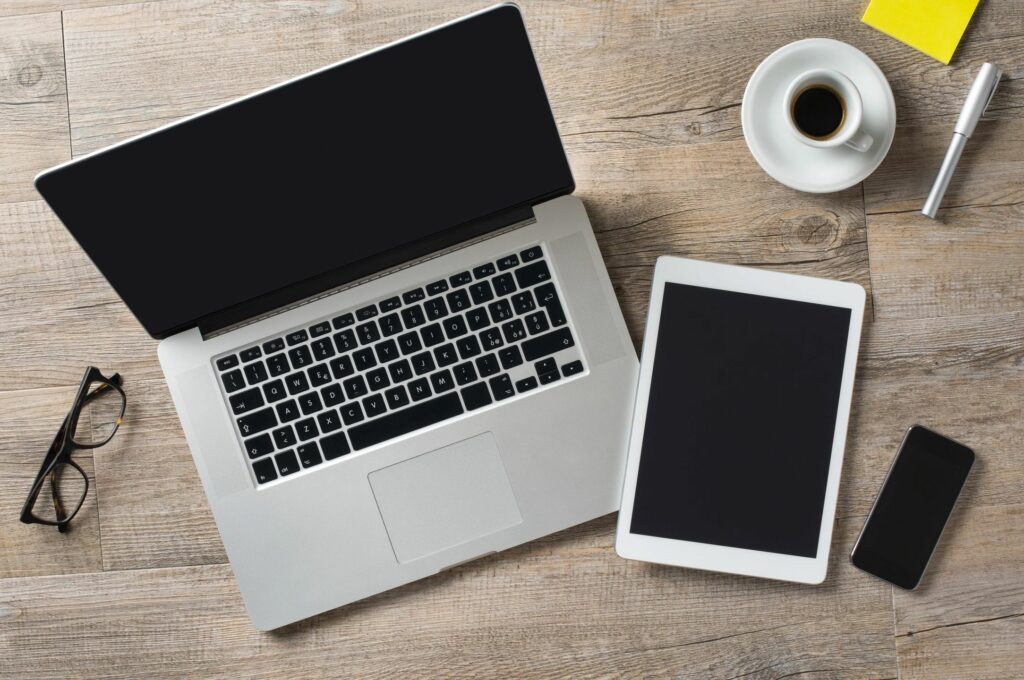 Both individual psychotherapy & couples counseling are available through a secure video conferencing system.
To begin your journey of healing and personal growth with a member of the California Women's Therapy team, please reach out below.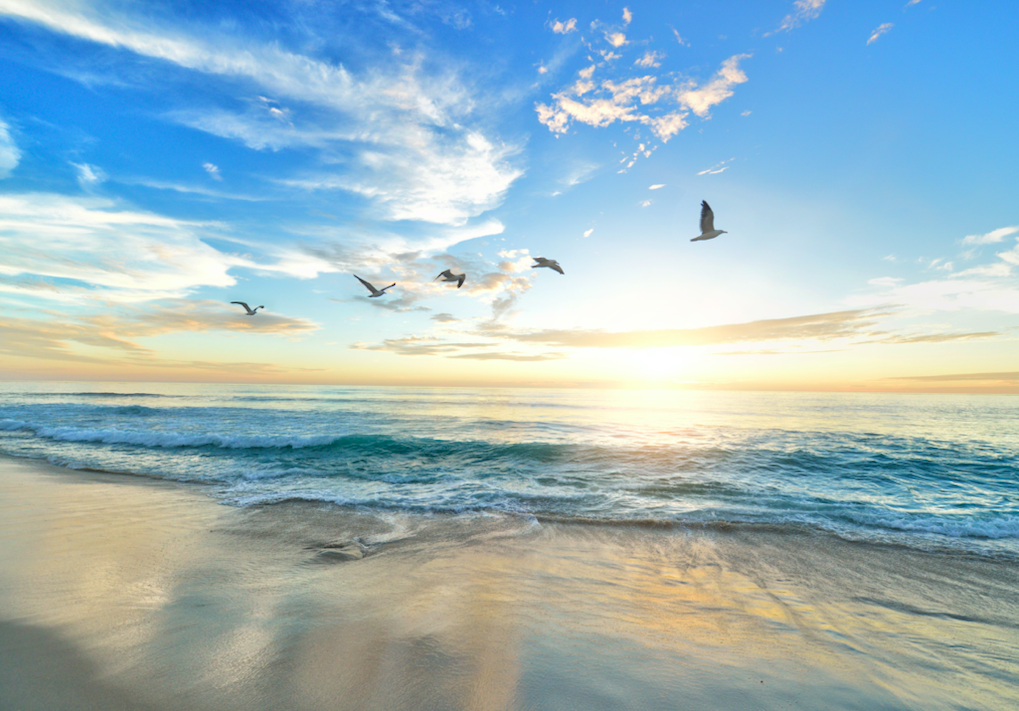 Contact us to schedule your initial consultation.
Begin your journey with Dr. Talia today 🌱