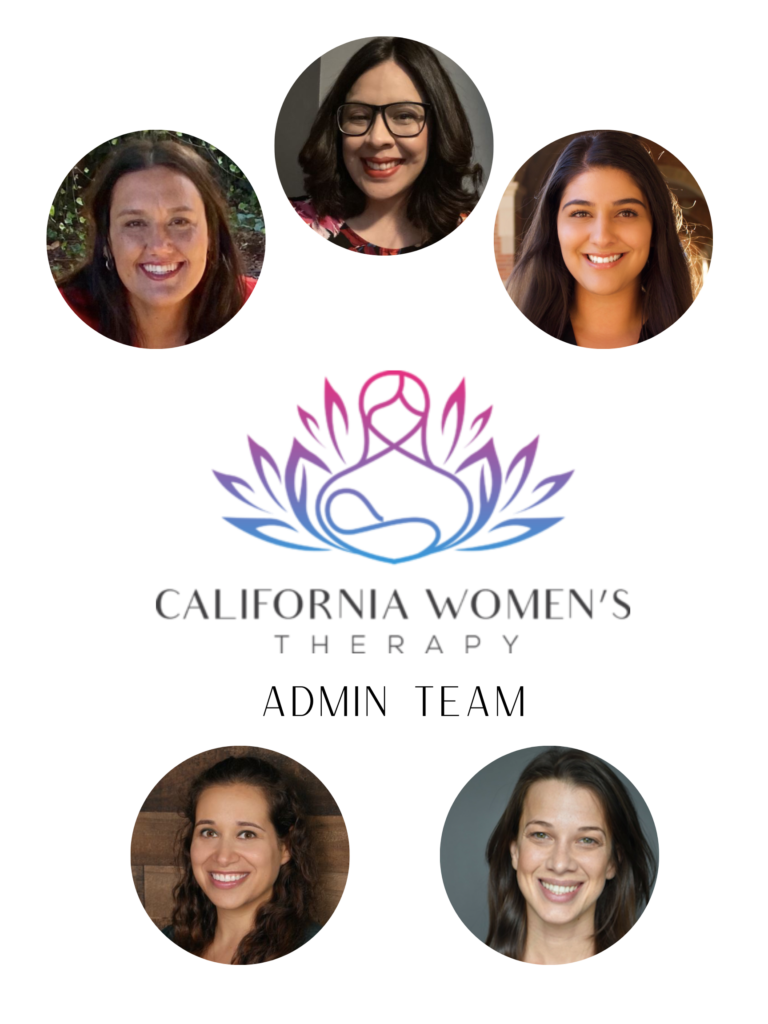 Owner & Founder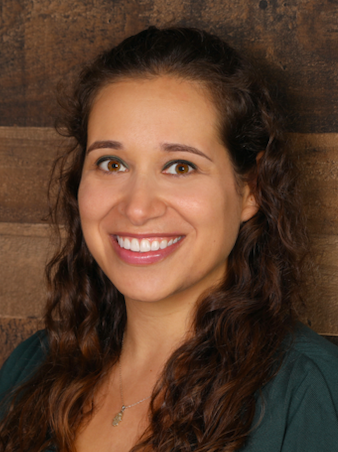 Dr. Jordyn Trockman is the Owner & Founder of California Women's Therapy. She is a licensed clinical psychologist based in Los Angeles and a proud "mom-preneur" with two young daughters.
Dr. Jordyn is the also the founder and President of Psychologists of Color, Inc. — a nonprofit organization working to diversity the psychologist workforce — and the owner and founder of an EPPP Tutoring business that helps psychologists prepare for their national licensing exam, the Examination for Professional Practice in Psychology (EPPP).
Director of Clinical Training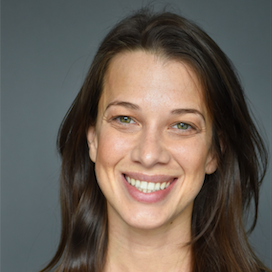 Dr. Talia Barach is the Director of Clinical Training for California Women's Therapy. She is a Licensed Clinical Psychologist based in Santa Monica, CA.
Administrative Assistants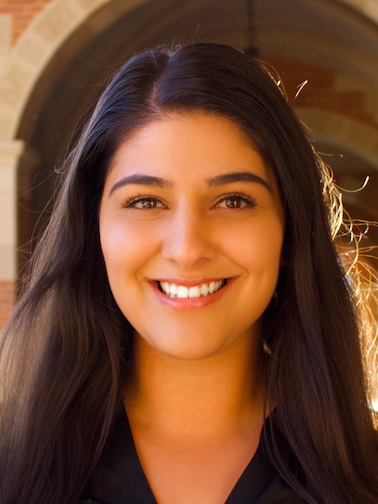 Melanie Yarian is a former CWT intern who has rejoined our team as an Administrative Assistant and Intake Coordinator. Melanie's goal is to support you as you embark on your therapeutic journey. She is your first point of contact for any questions that you may have about starting therapy and our intake process. In addition, she provides administrative support to our team members and oversees our administrative intern cohorts.
Melanie holds a Bachelor of Arts degree in Communication with a minor in Anthropology from the University of California, Los Angeles. In the Fall of 2022, she will begin her M.S. in Counseling with an Emphasis in Marriage and Family Therapy at California State University, Northridge. In her free time, she enjoys practicing yoga and creating the perfect cup of coffee.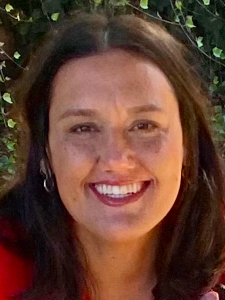 Teresa Hernandez is a special education teacher, specializing in behavior interventions and positive behavior development. She holds a Master's in Special Education from Pace University and a California Teaching Credential in Special Education, Mild/Moderate Disabilities.
In her free time, Teresa enjoys boxing, spending time with her dogs, and trying new restaurants.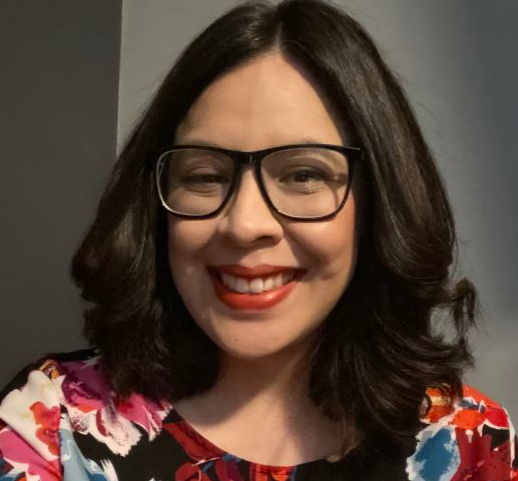 Jasmine Vega holds a Master's in Human Resource Management and is currently pursuing her Doctorate in Business Administration. She has a passion for helping others and spreading joy.
In her free time, she enjoys spending time with her family and her two dogs and loves traveling.