Dr. Alisa Turner Augustyn is not accepting new clients at this time.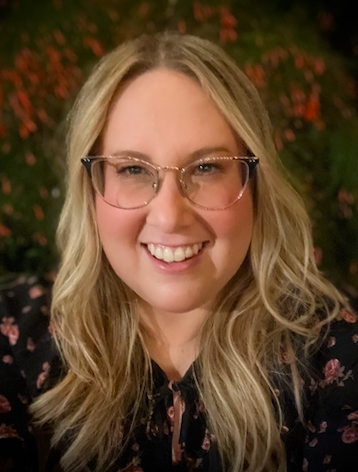 About Me
I have worked in a range of mental health settings over the years, with people from a wide array of backgrounds and life circumstances. I have supported people facing difficult issues involving relationships, emotions and mood, work, grief, abuse, trauma, and family life. I can also help with issues that are harder to describe, such as feelings of alienation, marginalization, feeling stuck, existential concerns, self-doubt, and responses to broader social issues. I offer a space to turn toward, sit with, and learn from these experiences.
I believe that healing, growth, and change is possible for all of us, and that it can occur within authentic relationships when we feel supported, understood, and seen. I have found therapy to be meaningful and impactful when the foundation of the therapeutic relationship feels safe, and is based on genuineness and acceptance. In fact, I find this to be equally important about our relationships in general, and so this is something that I have come to value and foster in both my work life as well as in my personal life. When working with me, I will strive to get to know the whole you, and I will tailor therapy to your individual needs.
On a more personal note, I enjoy spending my free time taking leisurely hikes with my husband and our two dogs. I like to relax by watching a good mystery show or pretending I know how to bake while watching The Great British Bake Off. I also love a good game night or an evening of amateur karaoke in the living room.
My Approach to Individual Psychotherapy
My approach to therapy is grounded in respect and curiosity. I work to create a warm, safe, and accepting space for dialogue that honors difficulties, unearths complex meanings, and enables learning and growth. Whether the engagement is brief and focused or long-term and in-depth, the intention is to foster a greater sense of freedom, a deeper understanding of yourself, and increased connection to others. I am integrative in my work, and I am grounded in relational and psychodynamic approaches. I also incorporate and am formally trained in EMDR, CBT, and mindfulness approaches.My areas of special experience and focus include the following: relational difficulties and family concerns; trauma, anxiety, and depression; issues of identity, oppression, and social justice; and career, workplace, and organizational concerns.
So you can learn more about my services and make sure we're a great fit, I offer free consultations over the phone or via live video chat.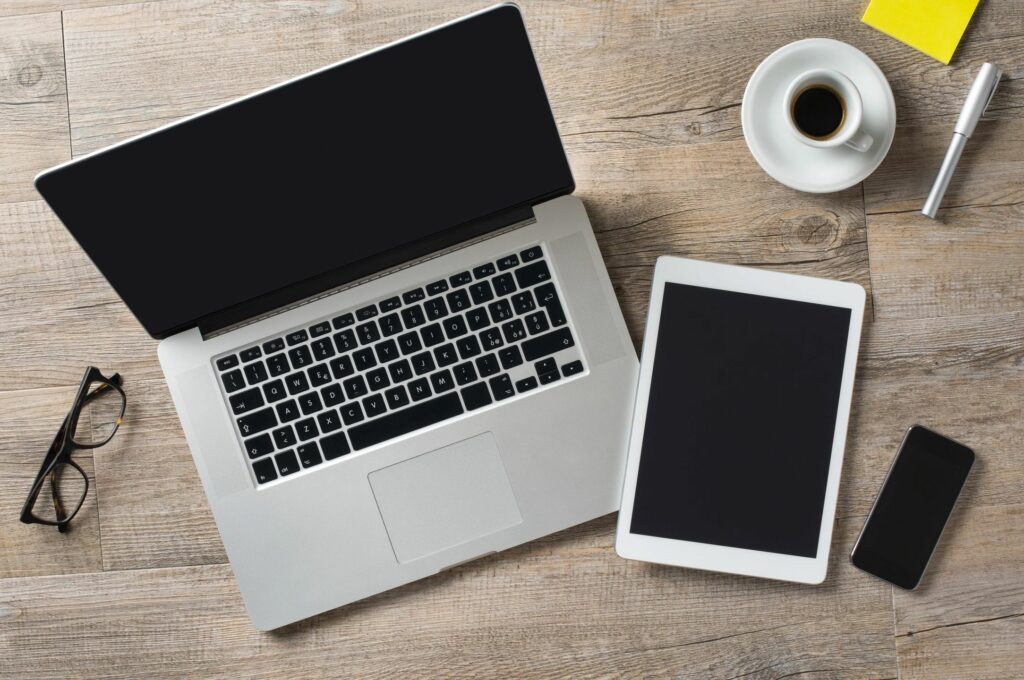 Both individual psychotherapy & couples counseling are available through a secure video conferencing system.
To begin your journey of healing and personal growth with a member of the California Women's Therapy team, please reach out below.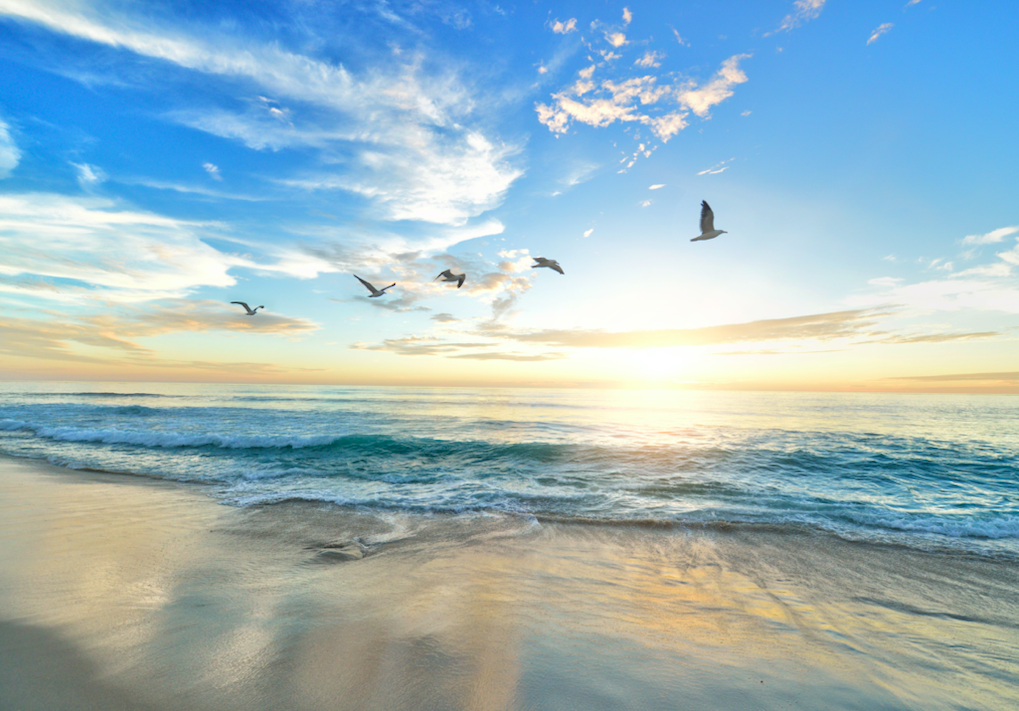 Contact us to schedule your initial consultation.
Begin your journey with Dr. Alisa today 🌱