Dr. Bahar Moheban is currently accepting new clients for virtual psychotherapy sessions.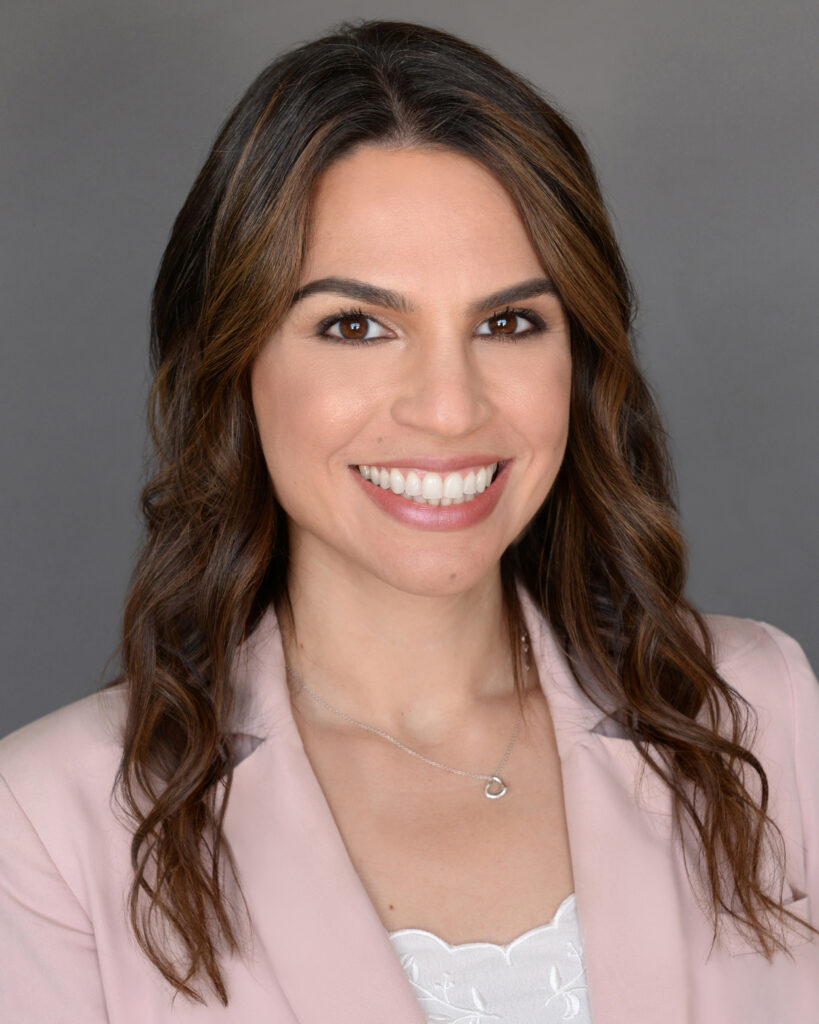 About Me
Hi! I'm Dr. Bahar Moheban. I'm a licensed clinical psychologist based in West Los Angeles, where I was born and raised. I identify as an Iranian-American woman, and have experienced the challenges of reconciling two very different sets of cultural values and attempting to meet expectations of both. I'm familiar with the emotional turmoil that can subsequently arise from such pressures, and the shame that often accompanies these inner conflicts. My own humanity has affirmed my belief in the importance of having a safe person with whom one can be vulnerable and feel supported around their struggles.
As a psychologist, I specialize in treating young adults, including college and graduate students and young professionals. I'm passionate about guiding adults through identity development and life transitions. My specialties include eating disorders, body image and dysmorphia, depression, anxiety, and interpersonal concerns, and I approach these matters in the context of both family and culture.
My clinical training has included outpatient treatment of individuals with eating disorders and body image concerns, and college students seeking campus psychological services. Furthermore, I've served lower-income adults within both community mental health and private practice settings. Outside of CWT, I run a private practice centered on individual and group therapy for adults with disordered eating, depression, anxiety, cultural and identity struggles, and grief. When I don't have my psychologist "hat" on, I enjoy playing the piano, singing, and spending time with my family and cats.
My Approach to Individual Psychotherapy
You might notice that you've felt stuck or hopeless for a while. Your career feels unfulfilling, you're haunted by trauma, or you have trouble building healthy relationships. You may find yourself turning to food and weight behaviors, substances, or toxic relationships to avoid painful or uncomfortable emotions. Maybe you've contemplated therapy but kept talking yourself out of it, thinking you should be "strong" and deal with your problems on your own. But you're tired of fighting.
Therapy is a place where I will fight with you. I believe that emotional healing comes from uncovering and gently confronting parts of ourselves that hinder our connection to the self and others. I strive to cultivate a safe, intimate space where you can become self-aware, connect to your genuine self, and feel truly seen and validated.
I practice therapy through a psychodynamic framework, helping you gain access to unconscious thoughts and feelings that drive your behavior and prevent you from leading a fulfilling, authentic life. I also utilize attachment theory to underscore and resolve the impact of your family of origin on struggles with your self-image and relationships. Moreover, I emphasize the sacred, transformative nature of the client-therapist relationship to help strengthen your inner-guide and sense of self.
My goal is to help you gain a deeper understanding of your patterns, self-narrative, and interactions with the world. While this may sound intimidating, I also use humor to connect and change your perspective. I commit to helping you regain trust in yourself, develop comfort with uncertainty, and implement tools to regulate your emotions rather than use self-destructive behaviors.
If you believe I could be the right therapist for you, you can set up a complimentary 30-minute consultation by completing the form below. I look forward to being a part of your journey.
So you can learn more about my services and make sure we're a great fit, I offer free consultations over the phone or via live video chat.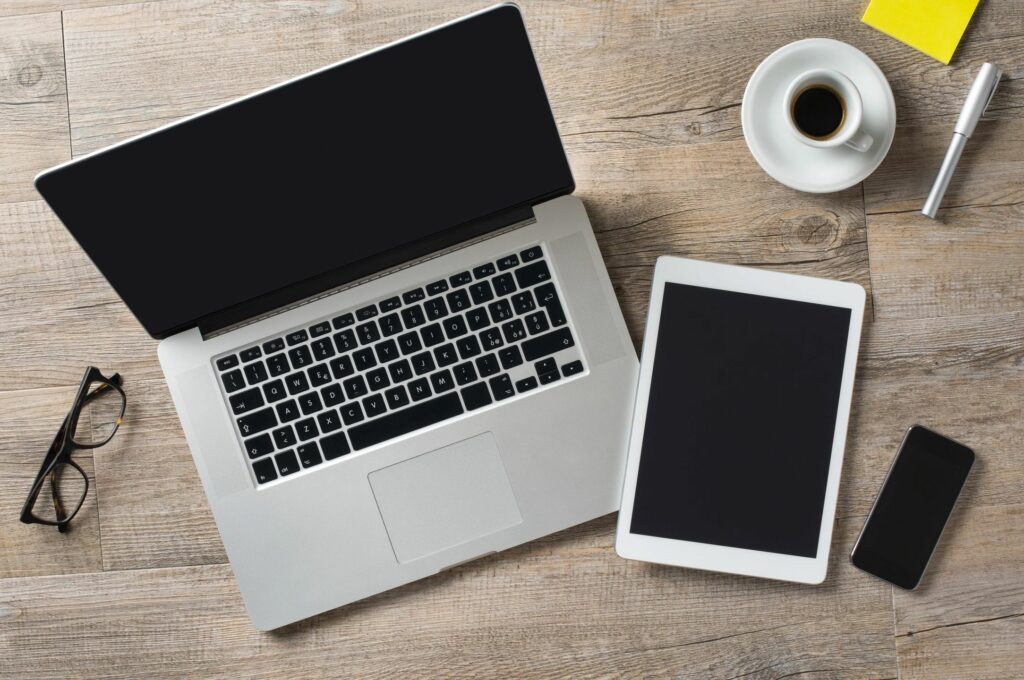 Both individual psychotherapy & couples counseling are available through a secure video conferencing system.
To begin your journey of healing and personal growth with a member of the California Women's Therapy team, please reach out below.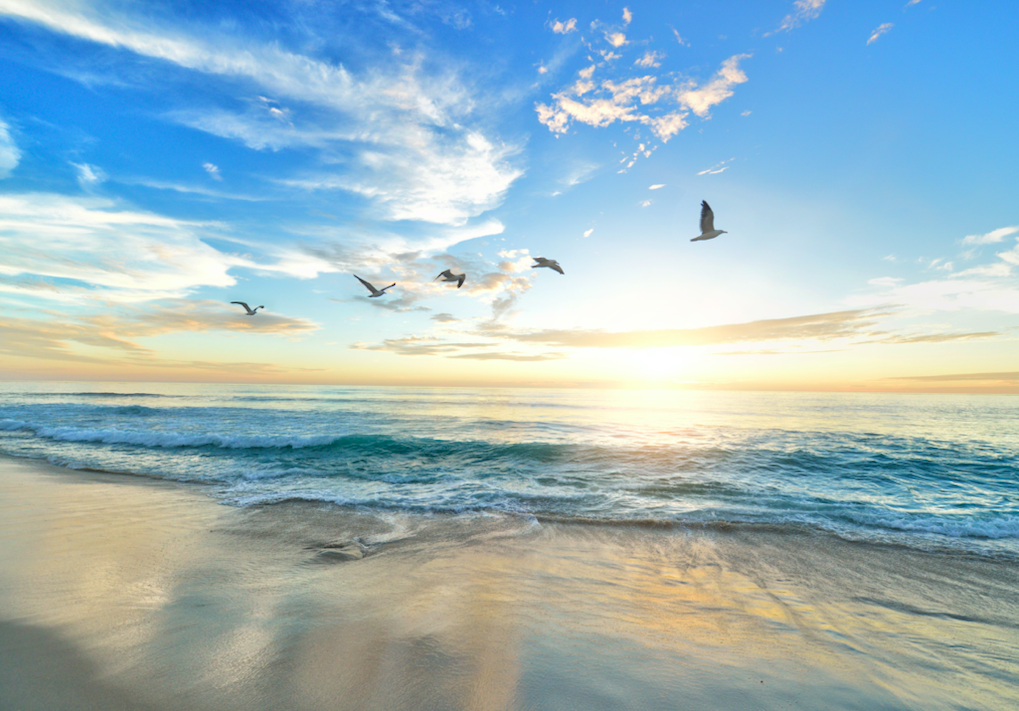 Contact us to schedule your initial consultation.
Begin your journey with Dr. Bahar Moheban today 🌱