Dr. Laura Ruaro is not accepting new clients at this time.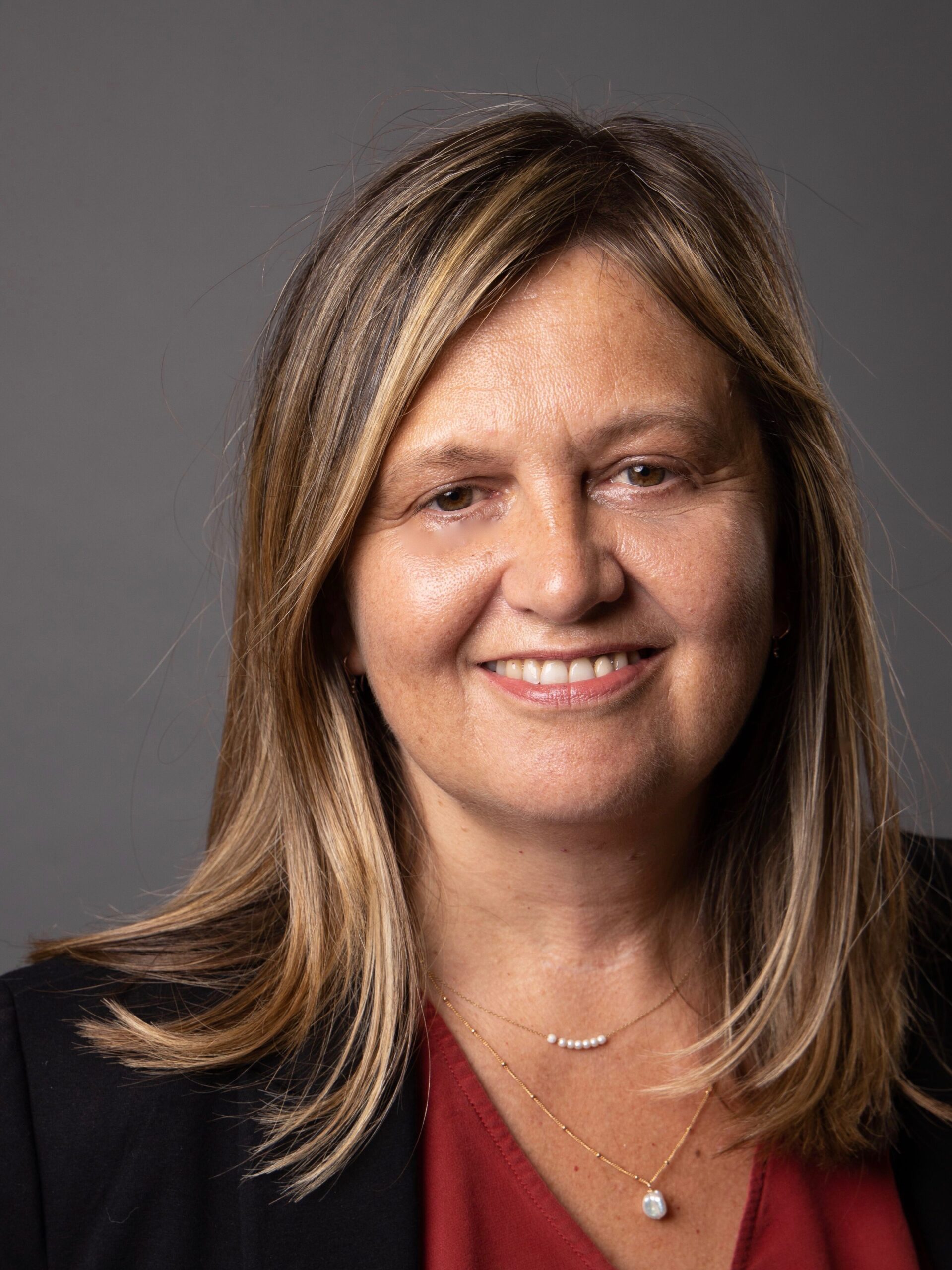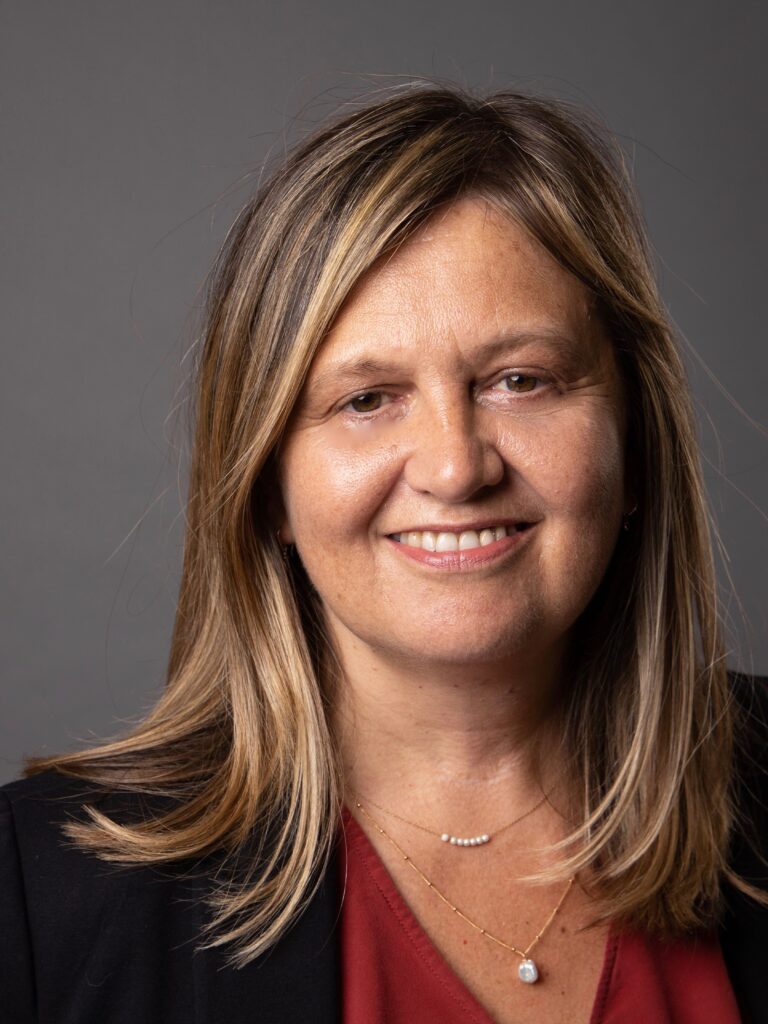 About Me
I specialize in perinatal psychology and am especially passionate about preparing individuals and couples for the often-challenging transition to parenthood. I provide support to parents while promoting a healthy relationship between baby and caregivers. I also often work with individuals who are experiencing depression, anxiety, trauma symptoms, and bereavement and/or who are going through relationship difficulties and life transitions.
I am fluent in both Italian and English, and I understand Spanish as well. Having lived in a variety of different countries, I can help others to explore the impact of migration and to navigate the unique challenges of acculturation and interracial, intercultural, & interfaith marriages.
My Approach to Psychotherapy
I work with adults, couples and families from the psychodynamic perspective — looking at the deep relational dynamics that are in the way of people moving forward and living a meaningful and fulfilled life. I have experience working with a wide range of issues including the following: depression, anxiety disorders, trauma, bereavement, relationship difficulties, and life transitions. In addition to approaching mental health from a psychodynamic perspective, I am also trained in Cognitive Behavioral Therapy (CBT), which I find to be especially helpful for the treatment of symptoms of Panic Disorder and Obsessive-Compulsive Disorder. Additionally, I am trained in and in Eye Movement Desensitization Therapy (EMDR), which is used most often for the treatment of Post-Traumatic Stress Disorder.
My Approach to Couple's Counseling
I work with couples from the psychoanalytic perspective, looking at how each partner's deep wounds can be healed within the context of the relationship.  I help couples communicate authentically, so that their intimacy deepens. In my work with inter-racial and inter-cultural couples, I help them to better understand their respective identities. I also help couples prepare for and manage the transition to parenthood. For couples further into the parenting journey, I help parents become more aware of how their respective histories can impact their parenting styles. 
So you can learn more about my services and make sure we're a great fit, I offer free consultations over the phone or via live video chat.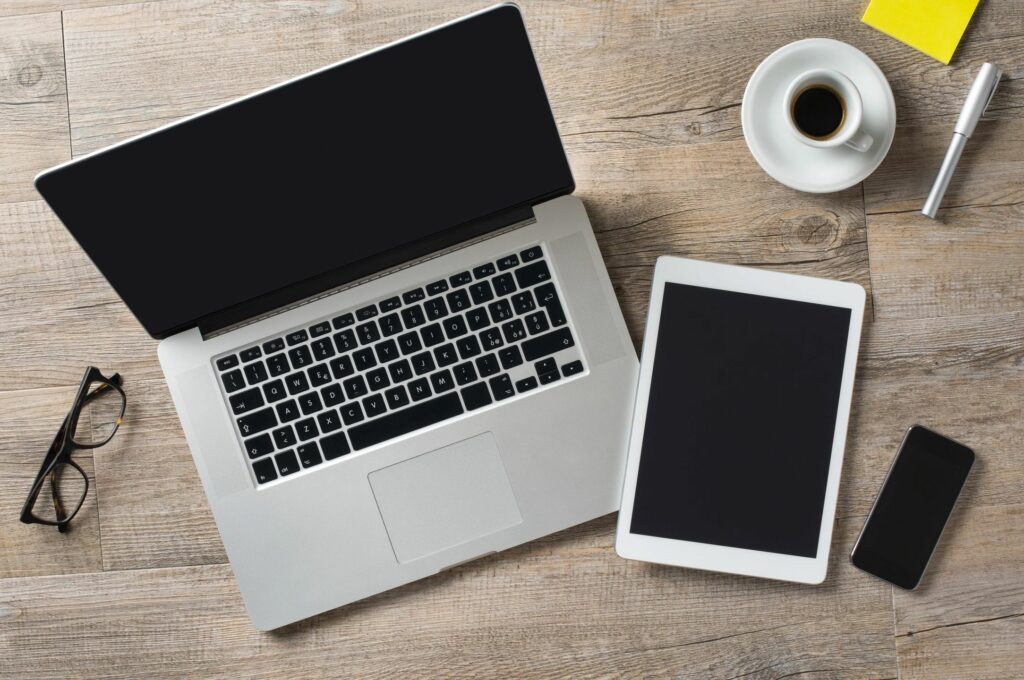 Both individual psychotherapy & couples counseling are available through a secure video conferencing system.
To begin your journey of healing and personal growth with a member of the California Women's Therapy team, please reach out below.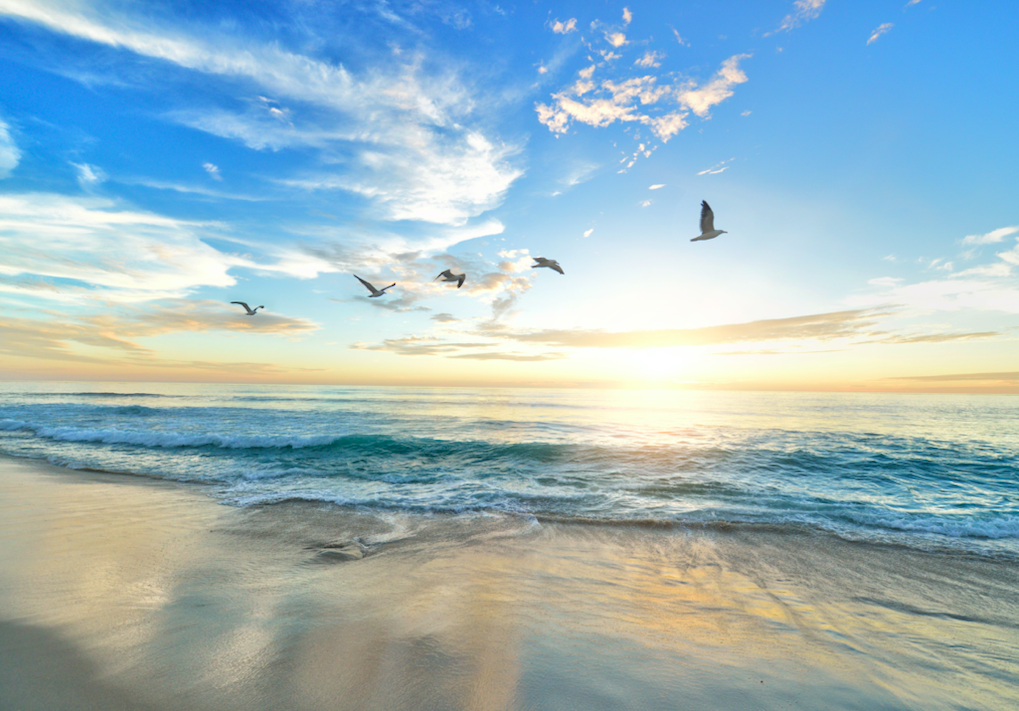 Contact us to schedule your initial consultation.
Begin your journey with Dr. Laura today 🌱