Dr. Deepti Vaswani is not accepting new clients at this time.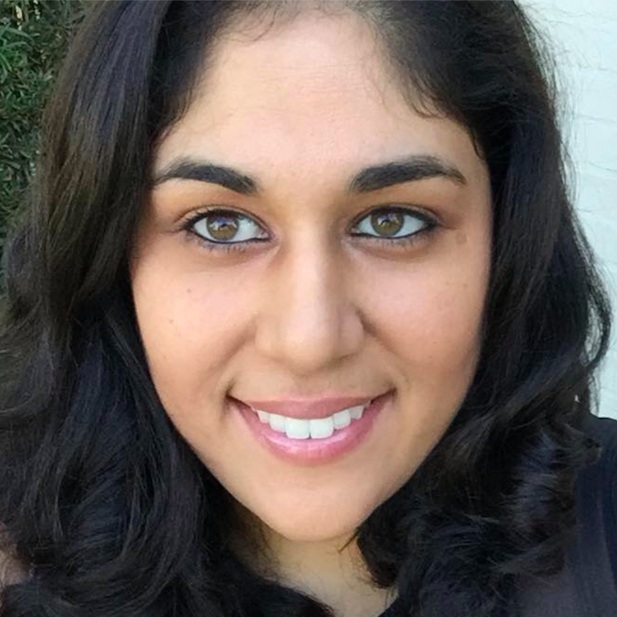 About Me
I am a licensed clinical psychologist born and raised in California. Throughout my psychology career, I have worked primarily in hospital settings — where I treated children, adolescents, and their families. I have worked with individuals with both mental health and chronic medical issues, including psychosomatic seizures, gastrointestinal issues, neurological disorders, diabetes, cancer, transplants, and other medical conditions.
My clinical work has evolved into working with adults, more specifically with adult women, as I began to see the large impact women's emotional health has on their families. I also recognized how the larger world has an impact on women's wellbeing, which directly affects their families. In addition to my work with California Women's Therapy, I also conduct psychological assessments to provide valuable information to families about possible developmental disabilities.
My Approach to Individual Psychotherapy
My empathy for others, my humor, my compassion, and my determination to help others to be emotionally well are what guide me both throughout my life and in my work as a psychologist.
My approach to individual psychotherapy is insight oriented. I believe in creating a safe space for women to explore their inner thoughts and feelings, to help them understand themselves more deeply and completely. I use empathy and unconditional positive regard to help develop a strong therapeutic relationship as a means to create trust and a non-judgmental foundation for the therapeutic work.
In my work over the past few years, I have found that empowering women to explore themselves and the impact of their social, cultural, and inner world helps them navigate their healing and growth. I have typically worked with women with depression, anxiety, trauma, chronic illness, and psychosomatic disorders. I have also worked with the self-esteem, patterned behaviors, relational issues, and work-life balance issues that are typically tied to the symptoms experienced.
At the end of my treatment, I want my clients to feel empowered and as though they have all the tools to recognize their full potential and to move forward with confidence.
"My mission in life is not merely to survive, but to thrive; and to do so with some passion, some compassion, some humor, and some style" – Maya Angelou
So you can learn more about my services and make sure we're a great fit, I offer free consultations over the phone or via live video chat.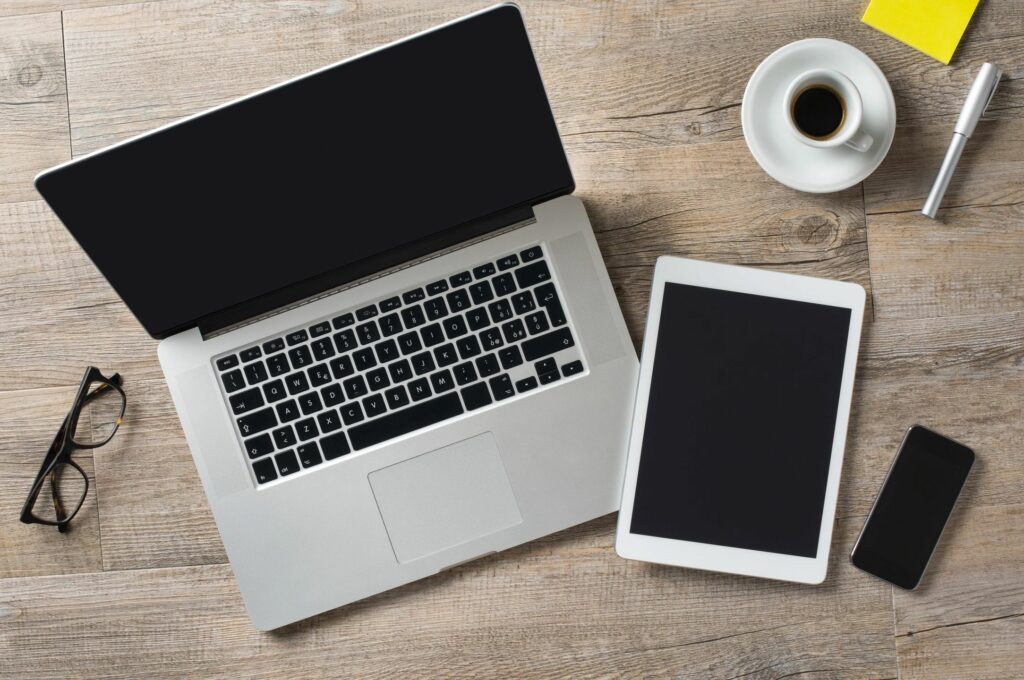 Both individual psychotherapy & couples counseling are available through a secure video conferencing system.
To begin your journey of healing and personal growth with a member of the California Women's Therapy team, please reach out below.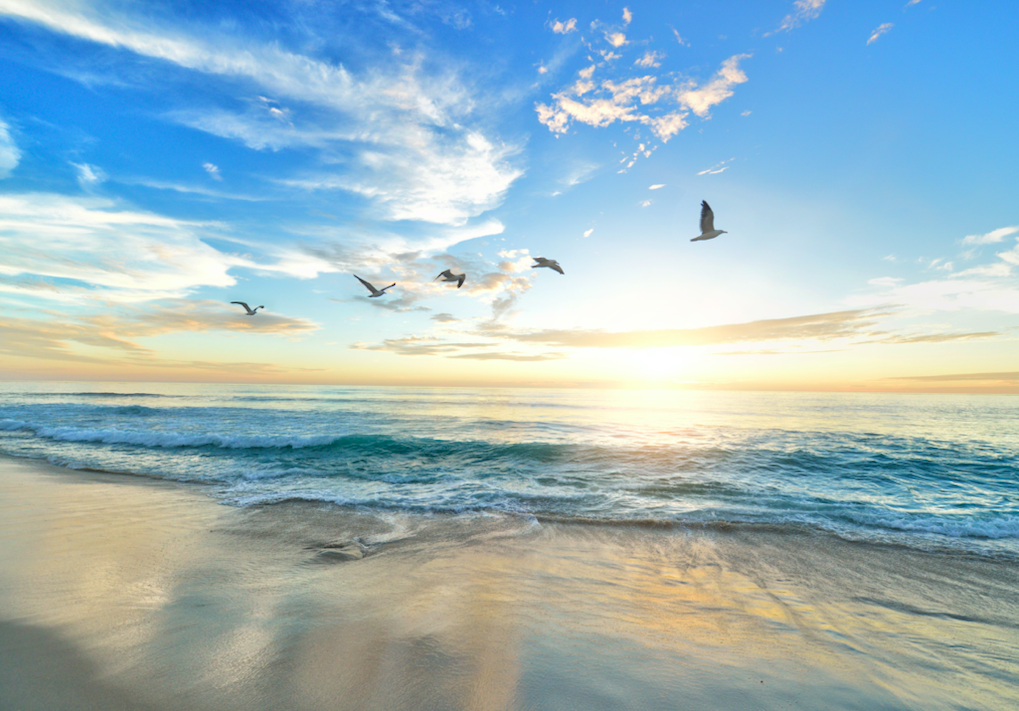 Contact us to schedule your initial consultation.
Begin your journey with Dr. Deepti today 🌱