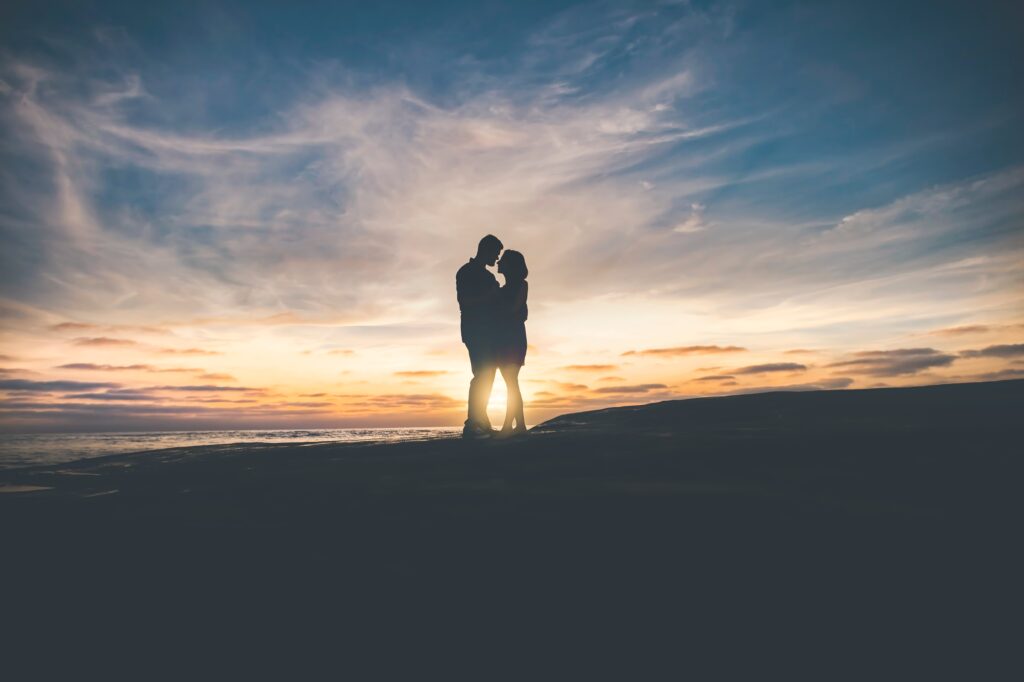 As a stand-alone service, or as an adjunct to individual psychotherapy, California Women's Therapy also provides expert support and guidance to couples.
*****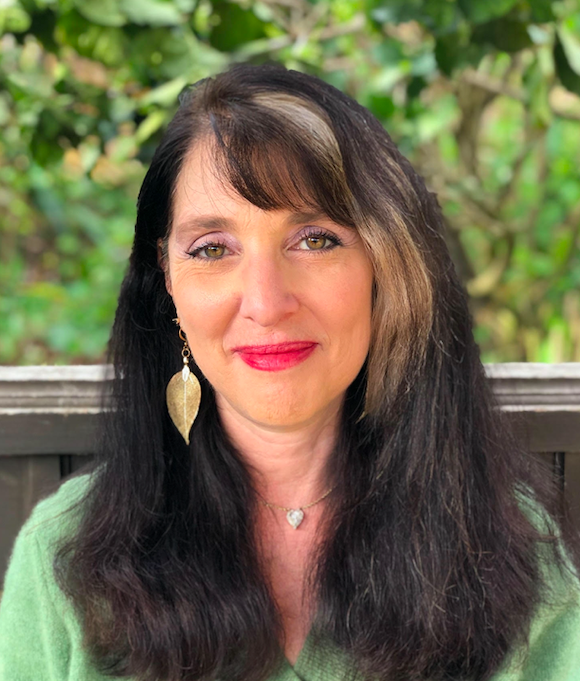 Dr. Tamara Savage
Licensed Clinical Psychologist
Dr. Tami's Approach to Couples Counseling
My focus in treating couples involves enhancing genuine communication and empathy between partners in order to reduce patterns of tension, distance, and disconnection. I strive to help each partner take responsibility for changing unhealthy, destructive approaches to their relationship, to manage emotions more effectively, and to enhance physical and emotional intimacy in their relationship.
In my couples work I believe that each partner's past will influence how they "show up" with their partner today. In exploring unhealthy patterns of attachment in couples work, partners can learn to break out of patterns of interaction that are no longer working for them in order to create new bonds, new ways of communicating with each other, and a greater capacity for cooperation, compromise, mutual empathy, and support.
While it is not possible for any couple to have identical needs, it is possible to build bridges for understanding and to create the room and space needed for a loving and satisfying relationship.
*****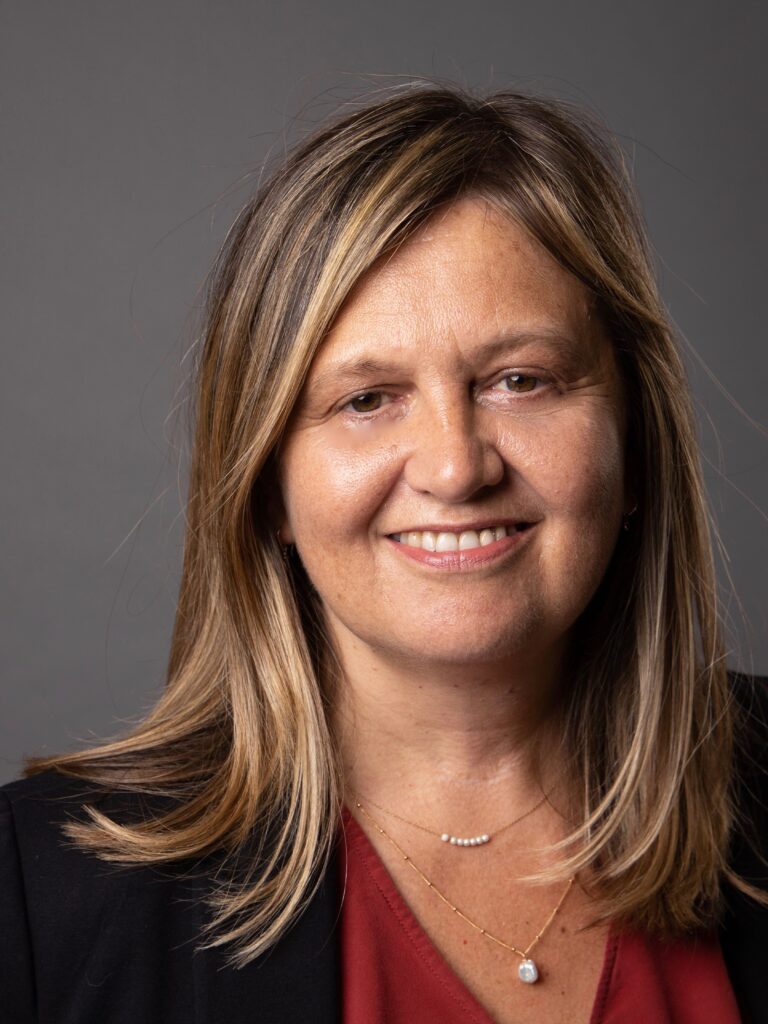 Dr. Laura Ruaro
Licensed Clinical Psychologist
Dr. Laura's Approach to Couples Counseling
I work with couples from the psychoanalytic perspective, looking at how each partner's deep wounds can be healed within the context of the relationship. I help couples communicate authentically, so that their intimacy deepens. In my work with inter-racial and inter-cultural couples, I help them to better understand their respective identities. I also help couples prepare for and manage the transition to parenthood. For couples further into the parenting journey, I help parents become more aware of how their respective histories can impact their parenting styles.
*****
So you can learn more about our services and make sure we're a great fit, we offer free consultations over the phone or via live video chat.
Contact us to schedule your initial consultation.
Begin your journey today 🌱