Dr. Jordyn is not accepting new clients at this time.
My Approach to Psychotherapy & Life Coaching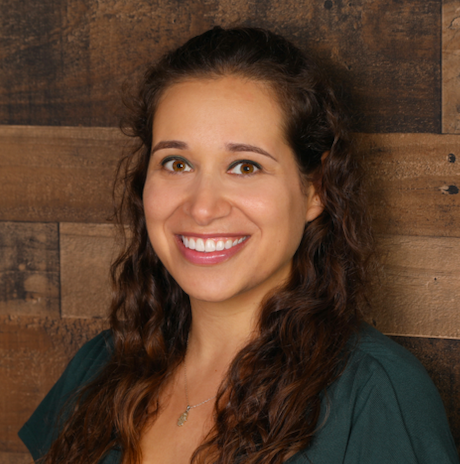 I'll take the time to understand your history, your current symptoms and distress, your short- and long-term goals, and your current strengths and weaknesses. Together, we'll agree on a treatment or coaching plan designed specifically for you. I'll help you to create attainable goals and hold you accountable for taking the baby steps needed to make meaningful changes.
I can help you to come to terms with your past, to get unstuck, and to move forward with your life. We'll focus on being mindful in the present and strategic in planning for your future. You'll learn new coping skills and problem-solving strategies while exploring your thoughts, feelings, values, and priorities to ensure that you are living your life with intention.
About Dr. Jordyn Trockman
My life's passion is to help others to learn, to heal, to grow, and to improve their lives. To gain expertise in these areas, I earned a B.A. in Psychology in 2005, an M.A. in Counseling Psychology in 2008, and a doctorate in Clinical Psychology (Psy.D.) in 2012. I've worked in a wide range of mental health settings providing individual psychotherapy, group therapy, psychological and psycho-educational assessments, conducting research, and providing supervision services to up-and-coming clinicians. As a "side gig" during graduate school and beyond, I have also worked as an in-home and on-line academic tutor, test preparation instructor, and academic coach for students of all ages and life stages.
My beautiful, strong daughter was born in 2017. As a licensed psychologist and a working mom, I quickly learned that most full-time jobs in the mental health industry don't offer the flexibility needed to achieve anything close to an ideal work-life balance.
Ultimately, I realized that the best way to balance work, family, and self-care and to make a living doing what I love was to start my own business.
I wanted to find a way to help women to heal, grow, get unstuck and move forward with improving their lives while also improving the field of mental health by making quality therapy more accessible and convenient for busy women with the aid of modern technology.
So you can learn more about me & the services I provide and make sure we're a great fit, I offer free 30-minute consultations over the phone or through live video chat.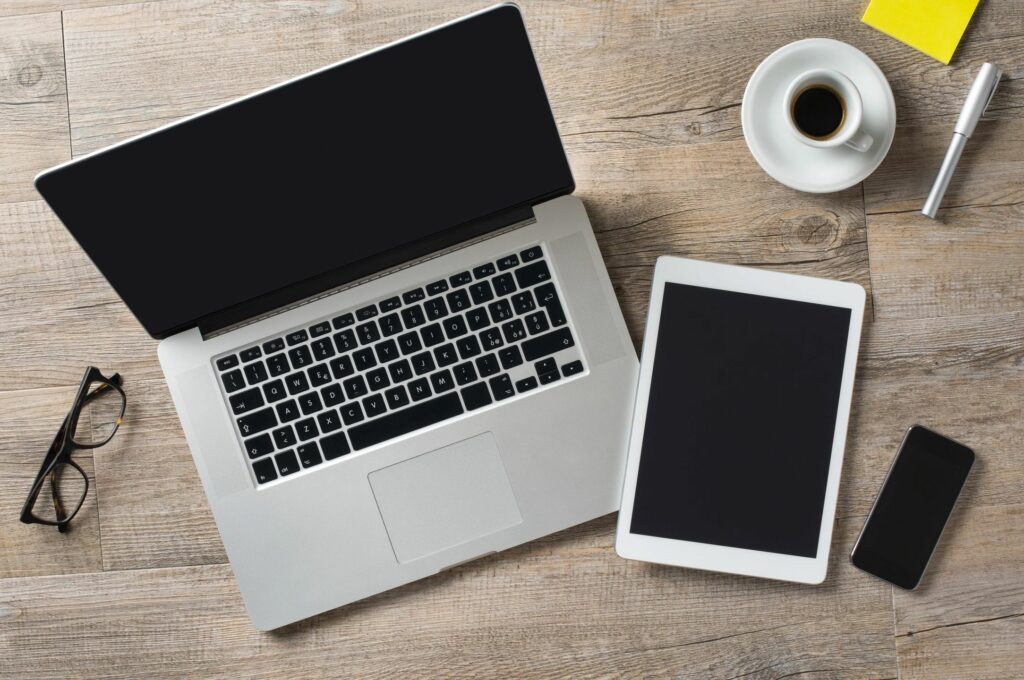 Both individual psychotherapy & couples counseling are available through a secure video conferencing system.
To begin your journey of healing and personal growth with a member of the California Women's Therapy team, please reach out below.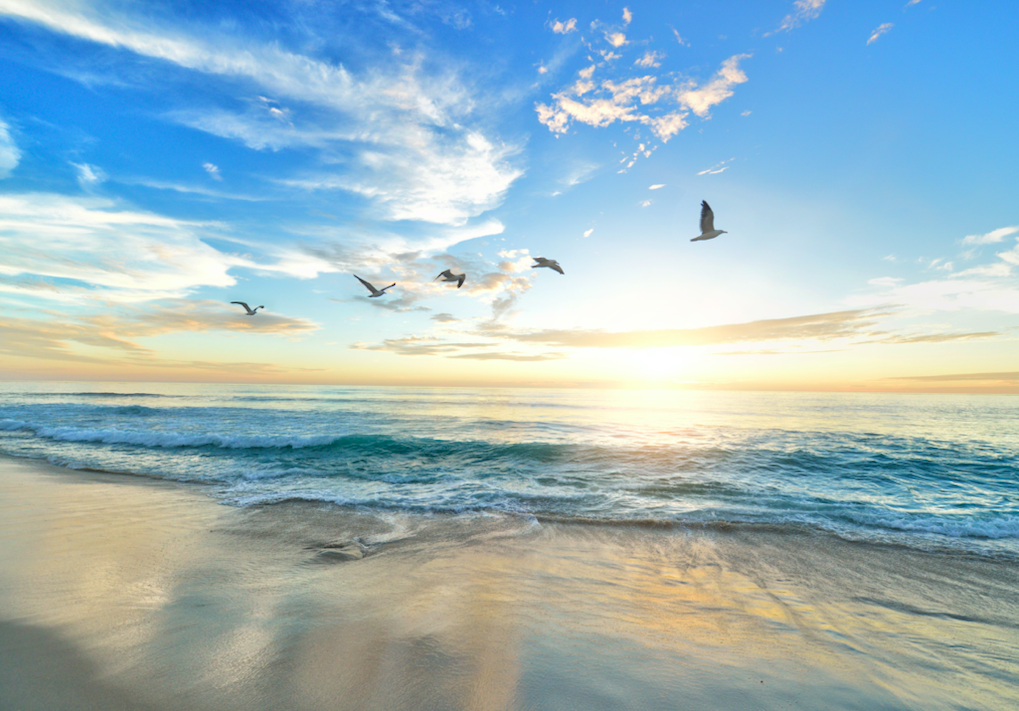 Schedule your initial consultation with Dr. Jordyn.
Begin your journey today 🌱