Dr. Tamara Savage is not accepting new clients at this time.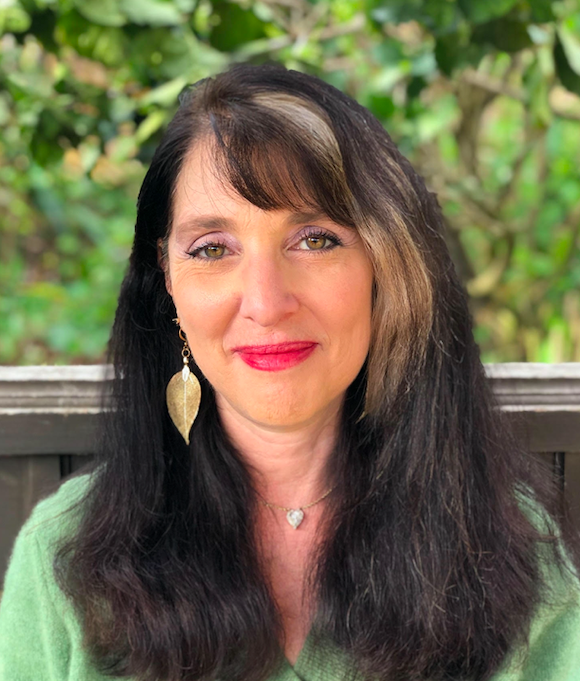 About Me
Hello! My name is Dr. Tamara Savage (Dr. Tami). I have been practicing psychology/therapy for the past 30 years since receiving my Ph.D. in 1993 from the University of Tennessee, Knoxville. I recently retired from my job of 21 years at the California State University Counseling Center, where I served as both a staff psychologist and the training coordinator of an APA-accredited internship program for doctoral students in psychology. In this role I not only treated a wide range of individuals, but also helped to train and mentor up-and-coming psychologists who are now licensed and practicing around San Diego County as well as across the US. Prior to my employment at California State University, I worked in both inpatient and outpatient settings with a wide range of individuals across a diverse assortment of age groups, cultural backgrounds, and issues. I am a "true generalist" in every sense of the word and have experience and comfort in working with many different types of individuals, couples, and issues.
On a more personal note, I am a mom of two college aged/attending kidlets, an animal lover, an art lover and a travel enthusiast.
My Approach to Individual Psychotherapy
I strive to create a safe, supportive, non-judgmental environment where we can collaboratively explore, understand and clarify your feelings as well as find more adaptive ways to cope and problem solve the issues in your life. I believe that you can't really understand someone's present world without understanding their past experiences and how that is negatively or positively impacting their life now. In therapy I can help you break out of old patterns that are not serving you well anymore, improve coping alternatives and psychological flexibility while concurrently providing you concrete strategies for managing overwhelming feelings in the moment and the support and empathy you need to move forward.
I welcome and provide a safe space for all individuals regardless of cultural background, gender identity, sexual identity or other identity related variables. I have supported people facing difficult issues involving relationships, emotions and mood, work, grief, abuse, trauma, and family life. I can also help with issues that are harder to describe, such as feelings of alienation, marginalization, feeling stuck, existential concerns, self-doubt, and responses to broader social issues.
Some of my areas of expertise are as follows: young adults, relationship and interpersonal issues, regaining a sense of safety following rape/sexual assault, relationship abuse, depression, anxiety, couples therapy, sports psychology/performance enhancement, processing childhood emotional and physical abuse, life transitions, and parenting.
I welcome the opportunity to help you in creating a better, happier life and to join your first steps in overcoming some of the challenges that you are currently facing.
My Approach to Couple's Counseling
My focus in treating couples involves enhancing genuine communication and empathy between partners in order to reduce patterns of tension, distance, and disconnection. I strive to help each partner take responsibility for changing unhealthy, destructive approaches to their relationship, to manage emotions more effectively, and to enhance physical and emotional intimacy in their relationship.
In my couples work I believe that each partner's past will influence how they "show up" with their partner today. In exploring unhealthy patterns of attachment in couples work, partners can learn to break out of patterns of interaction that are no longer working for them in order to create new bonds, new ways of communicating with each other, and a greater capacity for cooperation, compromise, mutual empathy, and support.
While it is not possible for any couple to have identical needs, it is possible to build bridges for understanding and to create the room and space needed for a loving and satisfying relationship.
So you can learn more about my services and make sure we're a great fit, I offer free consultations.
Video Sessions: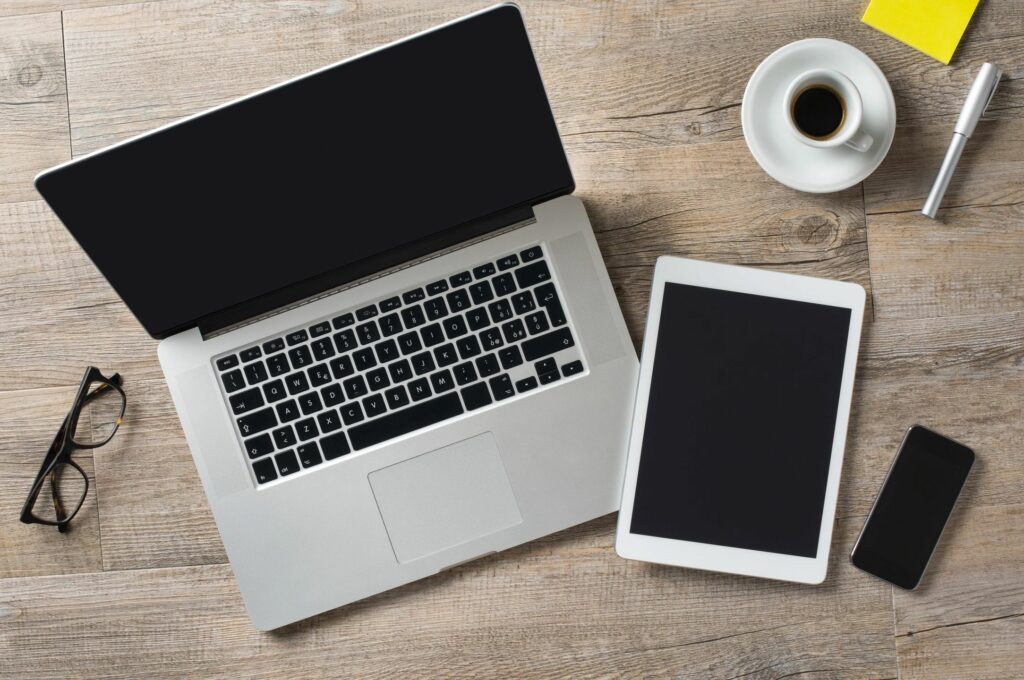 Both individual psychotherapy & couples counseling are available through a secure video conferencing system.
To begin your journey of healing and personal growth with a member of the California Women's Therapy team, please reach out below.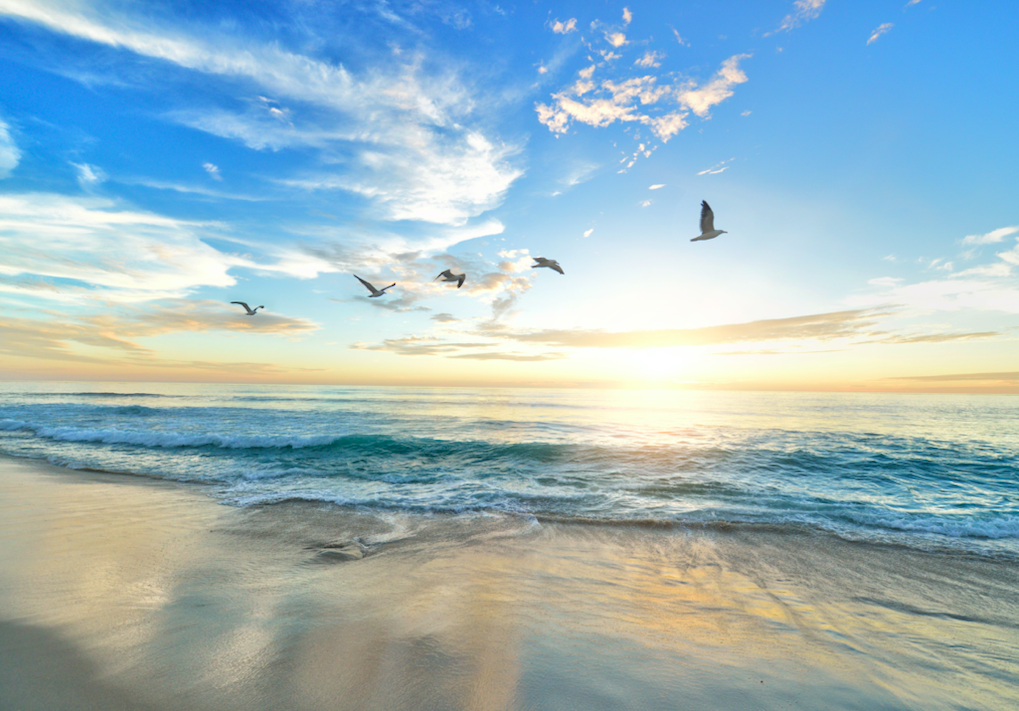 Contact us to schedule your initial consultation.
Begin your journey with Dr. Tami today 🌱