Margaret Lamb is currently accepting new psychotherapy clients for weekday, daytime sessions.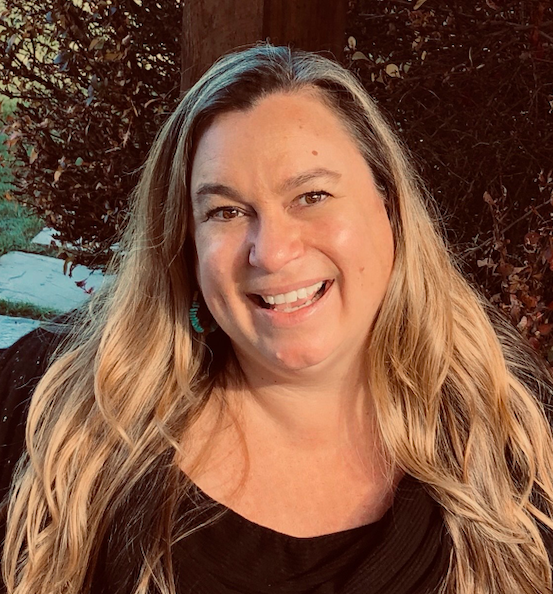 About Me
Hello and welcome! I'm a Bay Area-based licensed psychotherapist with over 18 years of experience providing psychotherapy to people who have experienced trauma, depression, anxiety, relationship and interpersonal challenge, grief and loss, and other life stressors that get in the way of experiencing happiness and life satisfaction. I am a certified perinatal mental health therapist (PMH-C), which means I have extensive training and experience in supporting women and birthing people who face challenges with their emotional health during their pregnancy and postpartum period. My decision to specialize in perinatal mental health came very naturally to me after having a baby myself and realizing how important it is to have non-judgmental supporters in your corner throughout the maternal mental health lifespan. I provide therapy in both English and Spanish.
My Approach to Individual Psychotherapy
I believe that when you feel seen, understood, and safe, healing happens. There are not many places where we can come to be, to breathe, and experience unconditional acceptance. Therapy is a place where you can show up as yourself, keep it real, cry, laugh, and everything in between without feeling judged.
I aim to provide a safe and supportive environment where you can process feelings, learn about yourself, and take control of your life. You'll learn to harness your unique abilities, strengthen your relationships, and improve your life.
I am an integrationist, which means my training in a variety of different psychotherapy approaches allows me to adapt my approach to best suit the unique needs of each individual. As much as I draw from various approaches, I'm aware that many of these interventions weren't developed with things like culture and race in mind. I aim to have a practice that views mental health and wellness through a social justice lens that is attentive to issues of race, culture, gender identity and spirituality. I feel that it is my ethical duty as a therapist to commit to working hard on my personal and professional growth. More than any theoretical framework or approach, I believe that a positive connection between therapist and client is the greatest and most important indicator of a client feeling that therapy is helpful, meaningful, and successful.
Therapeutic Orientations: Cognitive Behavioral Therapy; Cognitive Processing Therapy; Dialectical Behavior Therapy; EMDR; Interpersonal Therapy; Narrative Therapy; Motivational Interviewing; Mindfulness-Based Stress Reduction
Languages: English and Spanish
So you can learn more about my services and make sure we're a great fit, I offer free consultations over the phone or via live video chat.
Video Sessions: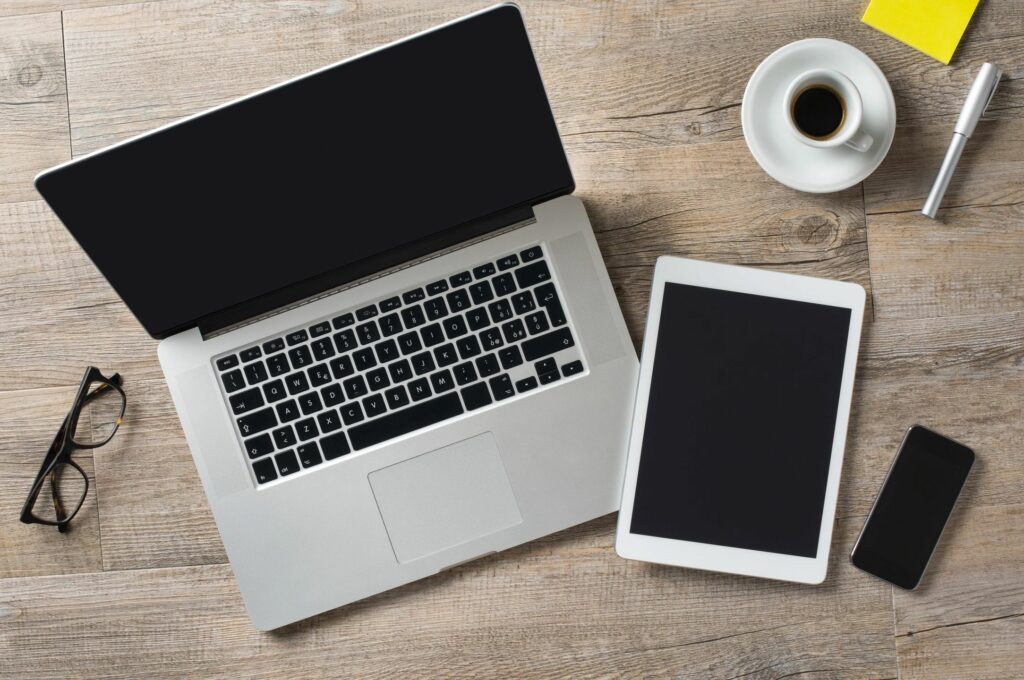 Both individual psychotherapy & couples counseling are available through a secure video conferencing system.
Phone Sessions: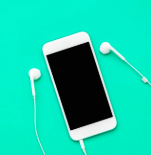 Most clients seek to be "seen" in a figurative sense, but not everyone wants to be seen (literally) during a therapy session.
Phone counseling allows clients to focus on their thoughts and emotions.
To begin your journey of healing and personal growth with a member of the California Women's Therapy team, please reach out below.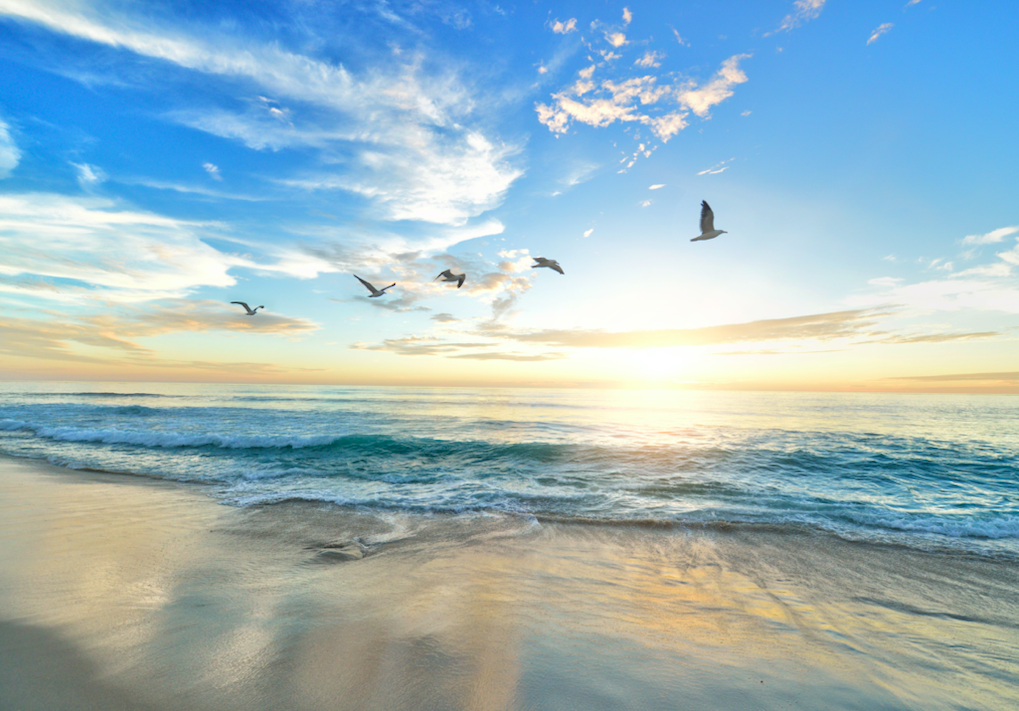 Contact us to schedule your initial consultation.
Begin your journey with Margaret Lamb today 🌱