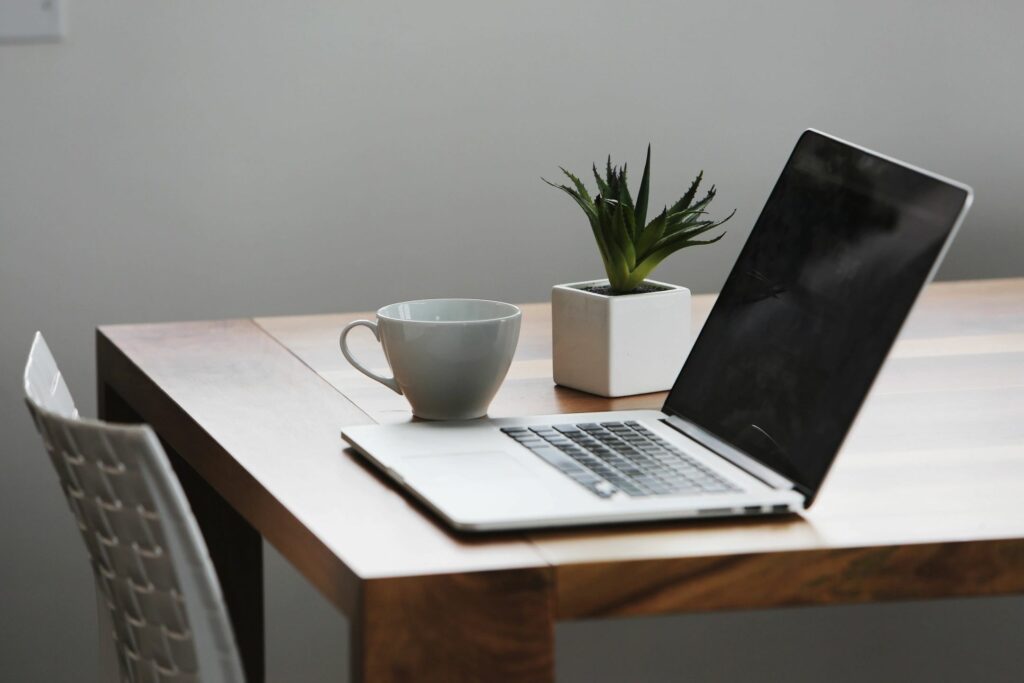 Just like you, this blog is a work in progress.
Life is all about growth. No matter what you have or have not yet achieved in your life, you are most definitely still a work in progress. The same is true of this blog. Even if this blogs contains several nice little posts, all wrapped up in pretty little bows, there will still be room for improvement. Changes will be made and new posts will most certainly be added.
What kinds of blog posts can you expect to see if you return here? We're planning posts centered on personal growth, managing mental health symptoms, and women's empowerment. It it helps you grow, helps you heal, or inspires you to move forward in your life, we want to write about it.
If you have suggestions for future blog posts, let us know. We're happy to provide additional useful content. What would you like to read about that would inspire you to continue your journey of healing and/or self-growth?