"I'm speaking" is a statement firmly stated by our now Vice President elect Kamala Harris. It is one that has resonated with women all over the world. For some, it brought back memories from a past romantic relationship, a situation from the workplace, a conversation with a family member, or a conversation with any other man in your life. The need to have to point out that your statement was unfinished and that you've been interrupted is a harsh reality for so many women. As is the frustrating need to demand respect in circumstances, environments, and situations in everyday life.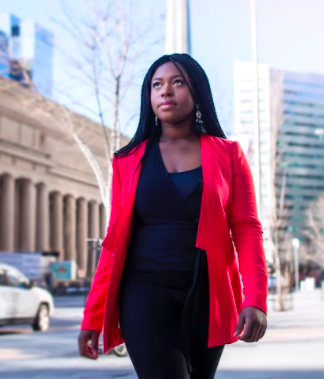 In this blog, we offer tops for maintaining respect, professionalism, and your own mental health within the workplace and beyond.
Set the Tone by Establishing your Standard of Respect
You often have to teach others how to treat you. This can be done by embracing interactions that feel safe to you and by giving yourself the respect to address those that do not. Since we are all individuals, it's important to remember that we all have differences, but we can still interact regardless of these. It is just as important to draw the line. Setting the tone means engaging with others as you would desire it to be reciprocated and redirecting when necessary.
Maintain Clear Boundaries
Situations tend to snowball if not corrected. When you are establishing your demand for respect, be clear about your boundaries. Ensure that when stating these boundaries you also stand firm in how you present yourself.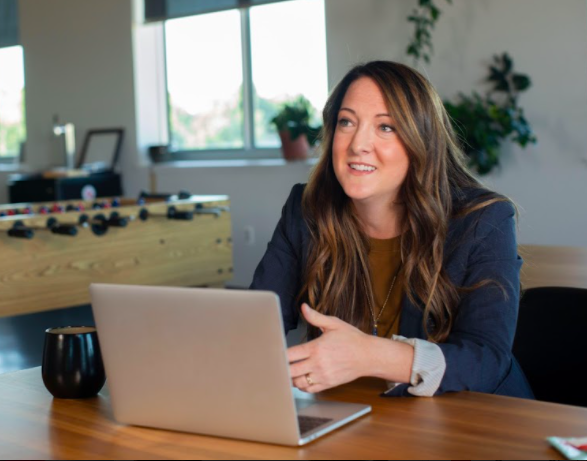 Focus on Self-Care
Pouring from an empty cup can be more harmful than helpful. To ensure that the best work performance is exhibited, conducting check-ins with yourself is key. Being successful is rooted in positive mental and physical health. Mental and physical stress can frequently be overlooked and get lost in the midst of accomplishing goals, taking care of responsibilities, and addressing the bare minimums of your health and hygiene.
A Progressive Process
Rome, much like this wasn't built in a day! It is easier said than done & requires support from friends, family, and your peers to build self-worth and awareness. The process of learning to respect yourself fully and maintain boundaries in every aspect of your life will add to your quality of life and general perspective.
This blog post was written by Angelene Crump, a practicum student at California Women's Therapy.
If you're seeking therapeutic support on your journey of self-growth, please reach out. Both our licensed psychologists and masters/doctoral level students — who are working under the supervision of our licensed psychologists and are able to see clients at significantly reduced rates — are accepting new clients for virtual psychotherapy. Couples counseling and postpartum support groups are also available.
Learn more at www.CaliforniaWomensTherapy.com.