September is Suicide Prevention Month, and with quarantine approaching the six-month mark, mental health is — for some — becoming even more fragile. It is important to discuss these sensitive topics with those who have expressed or are showing signs of contemplating suicide, especially with those who were struggling before the pandemic hit.
Being stuck inside the house with virtual communication as the main way of staying connected with friends can be hard for those who have struggled with severe depression — especially those who have and had lows that consisted of staying in bed most of the day, poor hygiene habits, and tendencies to isolate themselves from friends and family. With the emotional stress that's been added because of the pandemic and mandated quarantine, relapses or spiraling further down a dark path can be harder to avoid.
This article provides the following: recommendations for ways to communicate with friends and family around this topic, tips to help you understand how those with depression may be feeling, and some warning signs of suicide.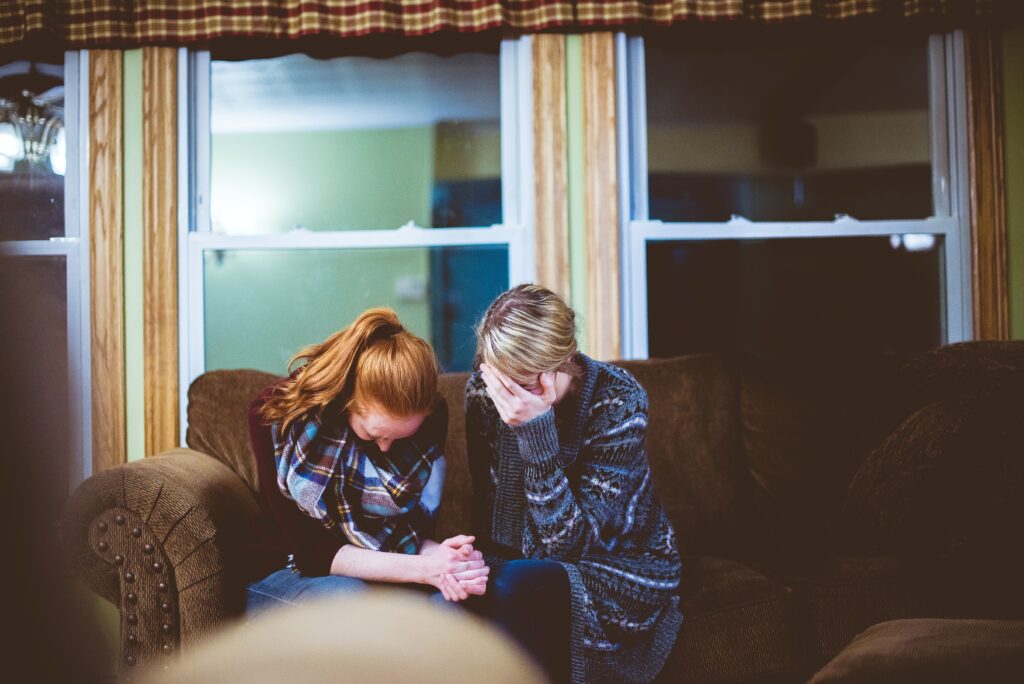 Speak with Those Close to You
Within families, many parents believe that trying to speak with their adolescent and young adult children about their moods and their feelings will only push them further away. This is a dangerous misconception. In reality, people of all ages need to know they are safe, loved, and cared for.
Teenagers and young adults, however, may find it easier to open up to friends about their mental health. Because of the isolation that has come from quarantine, this may be less of an option now due to the barriers on communication and decreased opportunities for experiencing that person-to-person connection. That is why family communication and checking in on each other's moods is even more important in today's times.
For parents, you may want to begin your conversation by asking general questions about what is going on in their life. When the time feels right, you can broach the topic of self-harm and ask if they have ever intentionally hurt themselves. This is a very sensitive topic and may be triggering to some teenagers and young adults though, especially those who have trouble opening up, so gauge their mood and only ask if it feels appropriate. If they do respond, and their answer alarms you, ask specifically if they are planning on or intending to harm themselves.
Validate Their Feelings
Once you've begun this sensitive dialogue with a friend or family member, it's important to actively listen and validate their feelings. They must really believe you are a) hearing what they're telling you and b) recognizing the importance of what they are sharing. Try and listen without judgement. This will help them relax and open up, thereby giving you an opportunity to learn even more about their inner emotional world.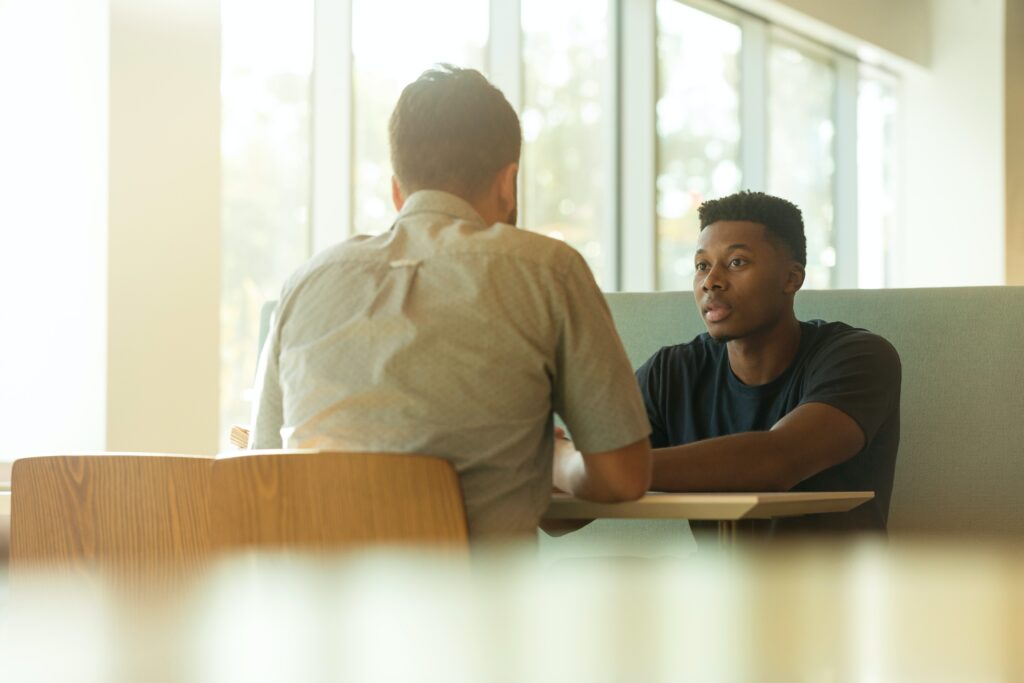 Clarify the Situation
If someone you are close to confides they are having thoughts of suicide, it's incredibly important that you remain calm and ask questions that will help you clarify the situation. You will want to determine more about why they mentioned suicide. Any of the following are possible:
They want to communicate to you just how bad they are feeling.
They are alerting you to an unmet need or needs.
They are vocalizing their desire to stop feeling so many emotions.
They have actually planned how and when they will take their life.
Warning Signs
The following is a list of potential warning signs of suicide:
Talking about feelings of hopelessness and loneliness
Increase in alcohol/drug dependency
Difficulty maintaining good hygiene and appearance
Giving away personal possessions
Discussing, reading, or writing about death more often
Being uncharacteristically reckless
Withdrawing from family and friends
Any form of self harm
Seek Professional Guidance
Any talk of suicide is a serious matter and informs you that your loved one could benefit tremendously from professional guidance. It's important not to force a family member or friend into any mental health treatment plan, but instead, allow them to help direct the course of their treatment. Sometimes depression stems from an overall feeling of lacking control in one's life, so it is important you let them have a voice in the direction of their mental health treatment.
It can be especially stressful for loved ones of individuals who are struggling with severe mental illness. Therefore, you may also find that you will want to speak with someone to gain emotional support and guidance through this difficult time.
If you or a loved one is seeking treatment options, please reach out. California Women's Therapy is a team of female psychologists who specialize in working virtually with young adults, parents, and teens during these challenging times. Couples counseling is also available.
For more information, please reach out to Samantha at [email protected] or call (805)-244-5121.